12-Year Old Wakes Up to Man in Her Room. But Her Parents Were Armed [WATCH]
April 18, 2019
One common theme with the Democrat 2020 candidates is their ignorance about guns (see Beto O'Rourke Talks Gun Control, Demonstrates Lack of Knowledge and Eric Swalwell is Running for President to Push Gun Control). Or why people may feel the need to have a gun. For some people, protecting your family comes first. Like this 12-year old girl who had the terrifying experience of waking up to find a naked man in her room. The naked man is in a wheelchair now.
For some reason, the full interview below isn't the full interview. Check this out first, then get the long story:
That's when Burton's boyfriend Ali Bracey, says he went into the kitchen and yelled for Oliver to leave. "I told him to get out, and he didn't want to move. And he growled at me."

When Oliver refused, Bracey began hitting him with a broom -- and anything else he could find.

After the fight continued for some time, police say Burton got a gun and gave it to Bracey, who says he shot at Oliver six times before Oliver finally ran away.

"He ended up getting six shots, period," Bracey said.
Six shots. Period.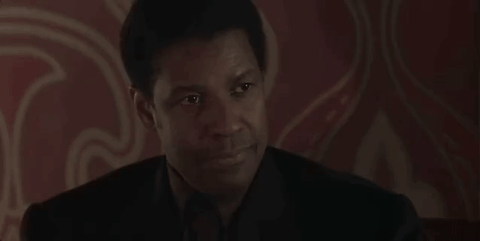 This is a key difference between the two sides of a gun control debate. One side would call the naked man the new politically correct term "unwanted house visitor." As opposed to a home invader. Scumbag. Leftists would insist the girl's mother's boyfriend call the police and pray for the best. While there was a naked man in the house who probably wanted to get it on with one of the three little girls.
The other side of the political spectrum supports six shots. Period. With a sign around the now wheelchair-bound man's neck that says "I tried to rape a 12-year-old." He'll make more friends in jail that way.