Each day we overwhelm your brains with the content you've come to love from the Louder with Crowder Dot Com website.
But Facebook is...you know, Facebook. Their algorithm hides our ranting and raving as best it can. The best way to stick it to Zuckerface?
Sign up for the LWC News Blast! Get your favorite right-wing commentary delivered directly to your inbox!
For the Content
Bystander declares "we're not gonna take it" as he takes down shoplifter in epic video
November 07, 2023
With so much criminal content out on these Internet streets, you appreciate the videos where the villainy is met with instant karma. My personal belief is that if it's a corporate chain (like CVS) that would throw you under the bus in favor of the person stealing from them, I'll stick to caring about local businesses. But I get bystanders getting fed up and wanting to dish out justice.
Also, epic use of Twisted Sister's "We're Not Gonna Take It." Dee Snider would be proud.
The location is unknown, but I'm guessing a progressive city where shoplifting is legal-ish due to progressive voters who don't understand why their cities are unsafe. Our man here filled up two shopping bags of stolen goods. That doesn't tend to happen out here in real America.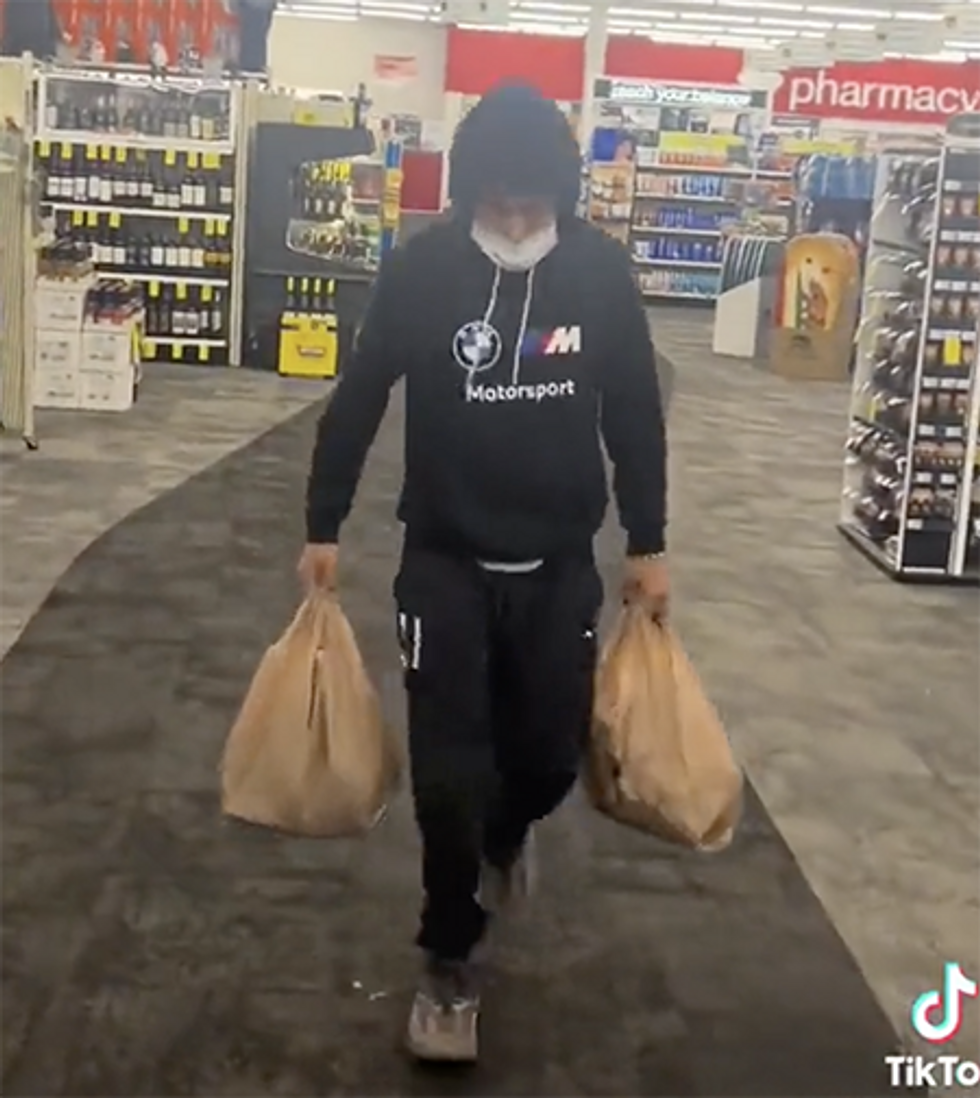 Besides vigilantism, this video should be taught in Doing It For The Content 101. Work as a team. Our duo decided amongst themselves who was going to stop the nogoodnik and who was going to film it for viral glory. One guy was good with a smartphone. One guy was good with takedowns.
It's go time!
This part of the video is my favorite.
"You can't touch me, bro!" - thief
"You're being touched!" - cameraman.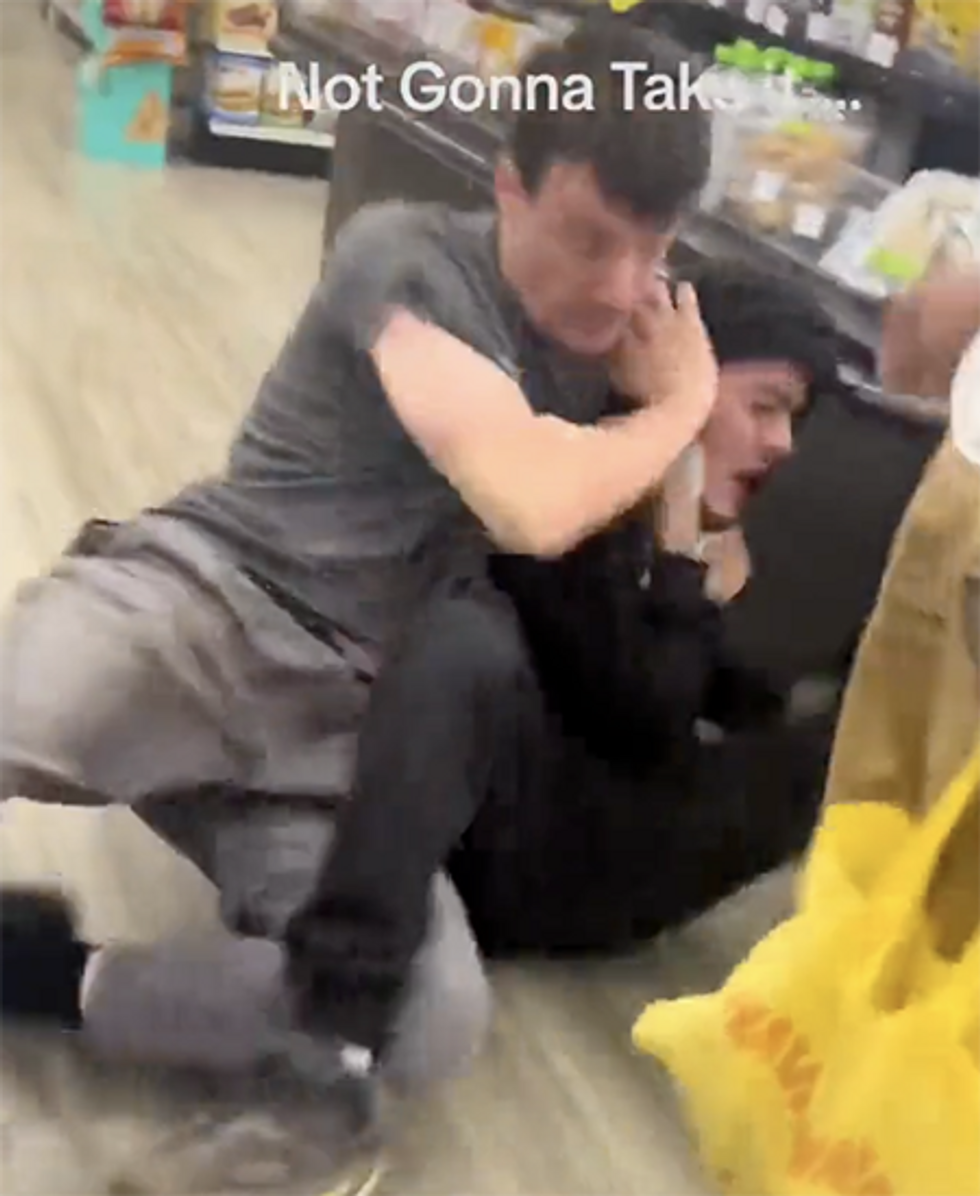 Our protagonist got beaten so bad, he lost his shoe. It was one indignity after the next.
Also, is it me, or is there an alarming degree of thievery at CVS Pharmacies? They must score high in the Zagat Guide for lax security.
CVS So Desperate To Fight Shoplifting They're Forced To Replace Merch On The Shelves With Pictures. Of The Merch.
Viral video shows empty CVS shelves because shoplifters are utilizing new trick to help their thievery
Video shows CVS employee pushed by one shoplifter too many, so he starts dropping bombs
I'm sure if the police were even bothered to be called, the shoplifter was back out on the street the next day. The lifelong shame from being on the wrong end of viral content might be a worse punishment.
><><><><><><
Brodigan is Grand Poobah of this here website and when he isn't writing words about things enjoys day drinking, pro-wrestling, and country music. You can find him on the Twitter too.
Facebook doesn't want you reading this post or any others lately. Their algorithm hides our stories and shenanigans as best it can. The best way to stick it to Zuckerface? Sign up for our DAILY EMAIL BLASTS! They can't stop us from delivering our content straight to your inbox. Yet.