Each day we overwhelm your brains with the content you've come to love from the Louder with Crowder Dot Com website.
But Facebook is...you know, Facebook. Their algorithm hides our ranting and raving as best it can. The best way to stick it to Zuckerface?
Sign up for the LWC News Blast! Get your favorite right-wing commentary delivered directly to your inbox!
Politics
Democratic Strategist Desecrates Elizabeth Warren's Crusade to Erase Student Loans and It's Pretty Funny
May 08, 2022
Elizabeth Warren made news last Friday when she was turned into a blubbering mess on "The View." Warren was asked What do you say to someone like me who worked two jobs for a decade to pay off all their student loans? Where do I sign up for reimbursement?" The senator had nothing in response other than word vomit.
Warren is on the warpath to get taxpayers who didn't run up insane student loan debt to pay off the debt of Warren supporters who did. Either 56% or close to 60% of student loan debt is held by people with master's degrees, depending on if you believe Politifact or Ron DeSantis' spokeswoman quoting Politifact. On "Real Time with Bill Maher," they called this a losing issue for Democrats. Strategist Paul Begala let the audience in on a little secret as to how erasing student loan debt became a thing.
"This is revealing a big secret, so don't tell anybody. We Democrats have a lab, two labs actually, secret labs, one in Berkeley and one in Brooklyn where we come up with ideas to completely piss off the working class, and it's working wonderfully. [...] And they all have PhDs in pissing off the working class."
I gave Begala the business for his devotion to pro-abortion talking points yesterday. But I'll admit, this got a chuckle out of me. Mainly because it's not my party's problem.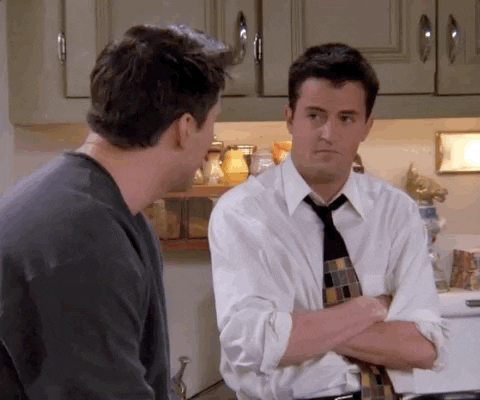 What's most absurd is how Democrats act as if we can't see what they're doing. This is a plot to pay off their supporters and use your tax dollars to do so. Three of the congresswomen most vocal about taxpayers paying off other people's student loans admit it's so taxpayers pay off THEIR student loans.
There are things that can be done to make colleges cheaper. Not paying people like Elizabeth Warren a million dollars a year to teach a single class would be a good first step. Making sure students know how much they can expect to make with a degree BEFORE taking out a loan--because college students are clueless--is another.
But that would mean the Warren/AOC/Omar wing of the radical left was interested in solutions. They are only interested in buying off voters.
The Louder with Crowder Dot Com Website is on Instagram now!Follow us at @lwcnewswire and tell a friend!
LIES! Elizabeth Warren Falsely Blames "Big Kroger" for Inflation? | Louder With Crowderyoutu.be