Each day we overwhelm your brains with the content you've come to love from the Louder with Crowder Dot Com website.
But Facebook is...you know, Facebook. Their algorithm hides our ranting and raving as best it can. The best way to stick it to Zuckerface?
Sign up for the LWC News Blast! Get your favorite right-wing commentary delivered directly to your inbox!
Politics
Sam Roberts: Not Much Social Distancing During These Protests!
June 01, 2020
Most of you are probably tired of jokes about the people rioting not being concerned about social distancing. Almost as tired as you are of people rioting. COVID-19. AKA the coronavirus. AKA the New York City virus. 'Member that? We 'member (see HOW THE COVID "EXPERTS" GOT EVERYTHING WRONG! and COVID SHUTDOWN COULD LEAD TO MASSIVE 'DEATHS OF DESPAIR'). Gallows humor aside, it does bring up a good point, as Sam Roberts illustrates here.
These protesters and violent outbursts and all this stuff that's going on, no, they're not wearing masks. No one seems that worried about [social distancing] any more. Let's see. ... If this COVID thing is real, the second wave of COVID better hit within two weeks. Because I am seeing HUGE gatherings of people, in places that have been shut down, because COVID is running rampant. Huge, HUGE gatherings of people where they are not staying six feet apart. If within two weeks we don't have a major uptick in COVID, I'm going to have some serious questions to ask about why we've been locked up for the last two months, three months, however long it's been.
Some of us — more specifically, my editor Courtney — has been asking those serious questions for the past three months. Though I'm sure she appreciates more people asking the questions instead of yelling at her for asking them. Also, since I brought her up, here's a .gif of Henry Cavill.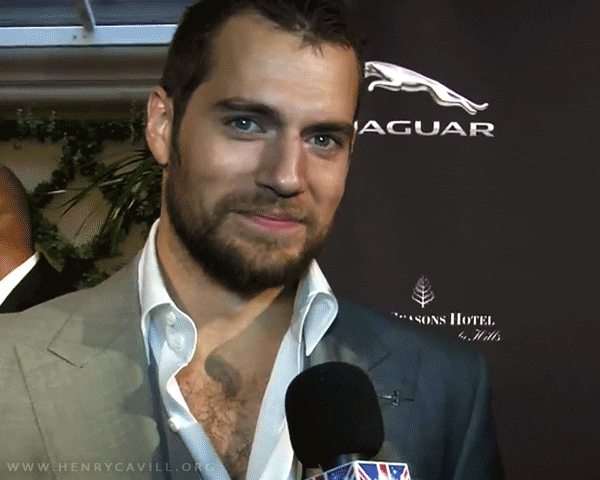 Back to the issue at hand. COVID cases are highest in densely populated cities, especially New York City, where most of the virus spread from. The protests are all in densely populated cities. Obviously that means in two weeks or so, the case counts should be skyrocketing!
Which, to be clear, I don't want anyone to get the coronavirus. Or any virus. No one is rooting for anyone to get sick. But just last week, A Million Angry Karens were upset over a pool party in Missoura, because OH MY GOD, THINK OF COVID, YOU'RE GOING TO LITERALLY KILL PEOPLE AND MAYBE KILL YOURSELF!!! The experts said we need to shut down our economy and stay home in order to prevent the spread. If there isn't a spread in the next two weeks, it looks like we can add this to the list of things the experts were wrong about. Fair?
EXCLUSIVE: Dallas Riots Interview! | Louder with Crowderyoutu.be
Not subscribed to the podcast?Fix that! It's completely free.