Watch: SNL reaches new level of cringe with unfunny cold open about how unfunny their Trump sketches are
October 03, 2022
SNL had its 48th season premiere on Saturday. The show hasn't been good for, at least, the last eighteen of those. For going on two decades, viewers have questioned if the writers and cast members know that they stink while making the show. And figured just because they check the right political boxes, it doesn't matter because they'll be praised by corporate media. In season forty-eight they gave up pretending with a cold open about how much their cold opens suck.
Particularly, the ones that revolve around Donald Trump. That means ALL their cold opens. The premise was Peyton Manning and Eli Manning analyzing a Trump cold open like they do Monday Night Football.
I got to point out, where's the balance politically? They're making Trump Columbus jokes, meanwhile Joe Biden's lost his damn marbles. They're not even going to mention that.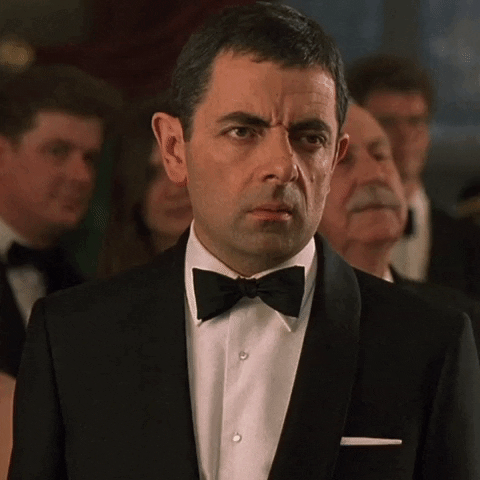 They acknowledged that their political sketches are contrived garbage to get a laugh out of the people who find their political sketches to be contrived garbage. Yet next week when they air the same Trump sketch unironically... then what?
But wait, there's more! Jon Hamm makes a cameo.
Sometimes they need to bring in a real celebrity when the host isn't that famous.
GET IT? Because Miles Teller is the host and he's sitting there pretending to be Peyton Manning.
I've asked this before, but am still curious. Name me one sketch, non-political, SNL has done in recent history that you remember as laugh-out-loud funny. Because I can name ten from the late 80s/early 90s alone.
After fourty-eight years, SNL has given up and doesn't care that you know they've given up. It's sad.
Facebook doesn't want you reading this post or any others lately. Their algorithm hides our stories and shenanigans as best it can. The best way to stick it to Zuckerface? Bookmark LouderWithCrowder.com and check us out throughout the day!
Also follow us on Instagram, Twitter and Gettr!
Jim Runs Into a Child Predator at SNL... | Louder With Crowderyoutu.be