SHOW NOTES: Is Hunter Biden Using the N-Word Racist?
June 09, 2021
You won't BELIEVE what Hunter Biden's text messages say. Okay, maybe you will, since racism runs in the family. We also take a deep dive into Canada's new government censorship law. And a New York Times reporter is "disturbed" by seeing the American flag. Guess what she can do with herself ...
Is Hunter Biden using the N-Word Racist? | Louder with Crowderyoutu.be
COMPARE CAPITOL RIOT TO BLM RIOTS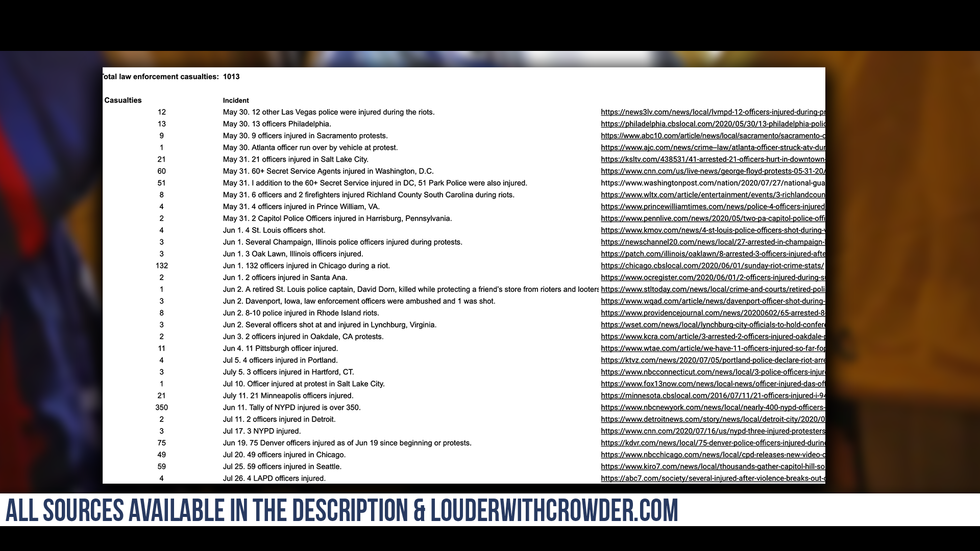 HUNTER BIDEN SAID THE N-WORD
CANADA'S HATE SPEECH LAW
Looking for a fashionable way to support Louder with Crowder? Get your swag at Crowdershop today!