SHOW NOTES: Dave Chappelle & Tucker Carlson CANCELED?? Screw the Woke Mob!
October 11, 2021
The woke mob is now after Dave Chappelle and Tucker Carlson, and we're telling them why they can screw off. Plus, the DOJ is targeting parents for the crime of ... protesting at school board meetings?
Dave Chapelle & Tucker Carlson "CANCELED"?? Screw the Woke Mob! | Louder with Crowderyoutu.be
JACLYN MOORE VS. DAVE CHAPPELLE
COMPARING FBI/DOJ ON ANTIFA/BLM TO PARENTS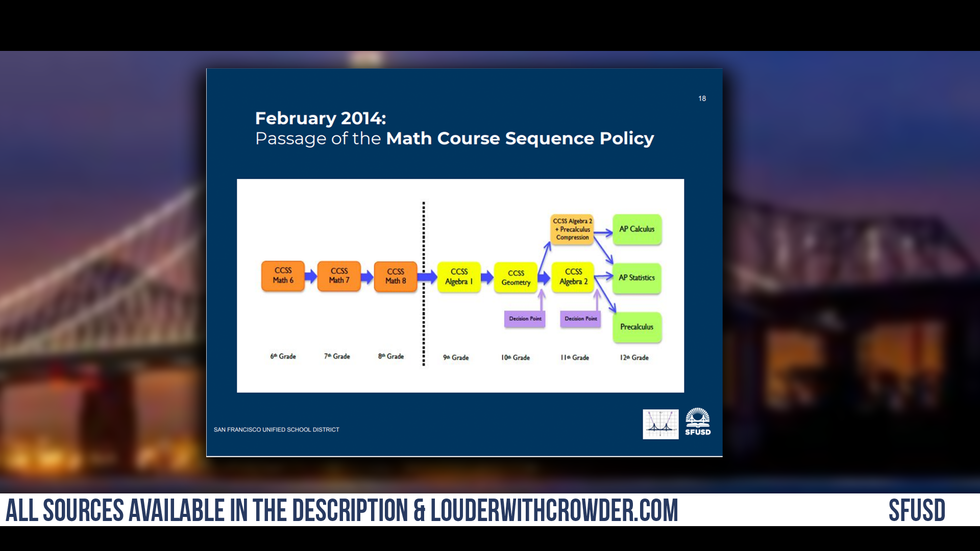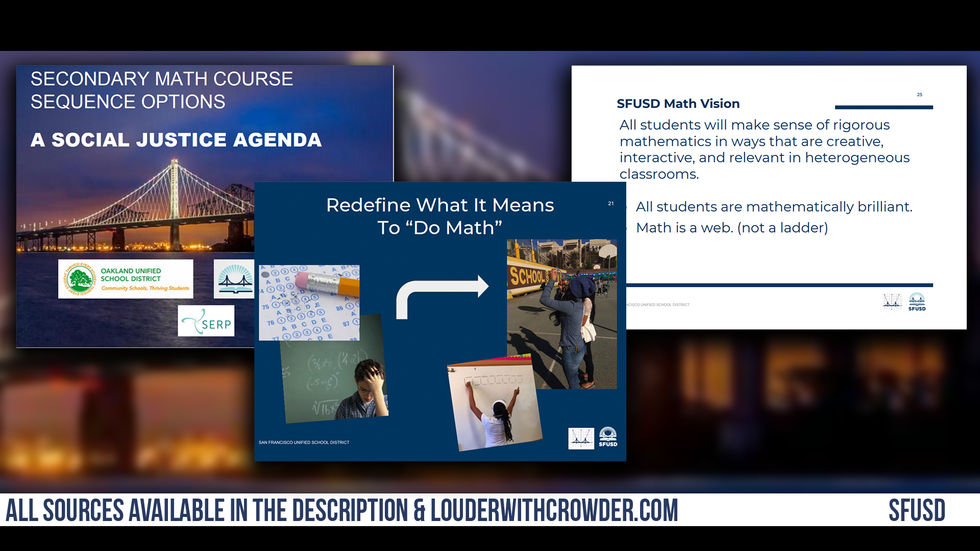 MISCELLANEOUS

Get your content free from Big Tech's filter. Bookmark this website and sign up for our newsletter!