Inspired by Kanye (or Ye), Sharon Osbourne wants her $900k donation to BLM refunded
October 07, 2022
Kanye West shocked the world by calling the Marxist political organization known as Black Lives Matter as a scam. Attention turns now to all the guilt-ridden white liberals who donated money to the political organization. One of them, Sharon Osbourne, is speaking out to TMZ.
Sharon Osbourne Agrees with Kanye West on BLM 'Scam' Wants Donation Back | TMZyoutu.be
Well, we gave $900,000 to [Black Lives Matter], and I'd like my money back, please.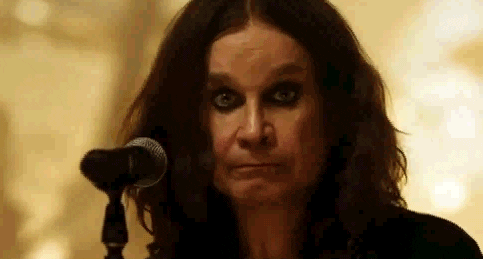 2020 was weird time for white liberals. In order to atone for their whiteness, they had to do something to signal that they believed black lives matter. The rub is that there is the concept of black lives mattering, and the Marxist political organization Black Lives Matter. When people donated, they didn't donate to the concept. They donated to the Marxist political organization that wanted to destroy the nuclear family. And who took those donations and didn't use much of them for the betterment of black lives.
You would think if you donate $900,000 to a political organization, you would know what they were about. But these are the same guilty white liberals who thought they were racist if they didn't donate to the Minnesota Freedom Fund. Guess what MFF didn't spend the funds on?
I'm wondering though. Because now that Kanye also said that white lives matter, Sharon Osbourne agrees. Had Kanye not said that would she feel saying "white lives matter" was the most racist thing you can say like everyone else who donated to the Black Lives Matter political organization?
Also, what other white liberal celebrities are going to feel free to acknowledge the truth about BLM now that Kanye has given them permission? We're living through interesting times.
Facebook doesn't want you reading this post or any others lately. Their algorithm hides our stories and shenanigans as best it can. The best way to stick it to Zuckerface? Bookmark LouderWithCrowder.com and check us out throughout the day!
Also follow us on Instagram, Twitter and Gettr!
Everyone Is Tired of BLM's Racist, Marxist GARBAGE! | Louder With Crowderyoutu.be