Roseanne Barr forgives former cast members who stabbed her in the back (but not without taking a few more shots)
February 15, 2023
Roseanne Barr has a big comeback special on Fox Nation, Roseanne Barr: Cancel This! it's her first major special since 2018 when she was canceled from the TV show she created and stabbed in the back by all the people who only had careers because of that TV show. As the "Domestic Goddess" does press for her new special, she wants people to know she forgives the backstabbing.
But she won't forget.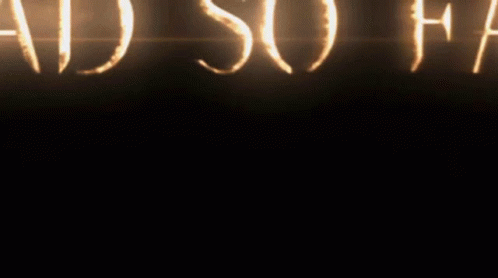 In 2017, ABC rebooted the 80s/90s hit Roseanne with the original cast. Unfortunately, since the first series, Roseanne Barr picked up the bad habit of saying nice things about Donald Trump. It pissed Hollywood lefties off. Then when Roseanne tweeted something mean about a former Obama official, the cancel culture vultures came out of the woodwork to get rid of her. Her now-former castmates stabbed her in the back without thinking twice.
The show was canceled and rebranded as just The Connors, which ABC was only able to do because Roseanne signed her rights away so that the crew wouldn't lose their jobs. Roseanne the character was unceremoniously killed off by a drug overdose.
Roseanne looked back on the incident with the Los Angeles Times, one of the earliest in modern cancel culture, and is still in disbelief at how quickly people she loved and thought loved her were willing to throw her under the bus. "I don't know why they did what they did. I'm not like them. I realized that. I can't believe what they did, with all the pain that I went through to bring the show back. And it didn't faze them to murder my character, either. They sh*t on my contribution to television and the show itself."
The legendary comedienne believes now that everything may have been for the best. "But I forgive everybody. I started thinking that God took me out there to save me. And once I started thinking that way, I was, like a lot better off."
The Roseanne Barr comeback starts on Fox Nation. What I would like to see is a "Roseanne" comeback. She lost the rights to the title. That doesn't mean we can't get a sitcom called Rosie where a Chicago woman's entire family was killed off in a massive fentanyl overdose. Or, it's Chicago. They could have simply stepped outside.
Editor's Note
LwC is on Substack now! Each day we overwhelm your brains with the content you've come to love from the Louder with Crowder Dot Com website.. but algorithms hide our ranting and raving as best they can. The best way to stick it to Big Tech? Subscribe to For the Content!
Roseanne CANCELLED: Racism or Hit Job... | Louder With Crowderyoutu.be