"They make me vomit": Legendary actor wrecks Oscars' new woke diversity requirements
May 07, 2023
Legendary actor Richard Dreyfuss ("Jaws," "Mr. Holland's Opus," "What About Bob?") is no fan of the Academy's new "inclusion" standards. Woke, Marxist Hollywood wasn't woke or Marxist enough. Now in order to be nominated for an Oscar, you have quotas you need to fill based on race and gender.
The new standards make Dreyfuss "vomit."
No one should be telling me as an artist that I have to give in to the latest, most current idea of what morality is. What are we risking? Are we really risking hurting people's feelings? You can't legislate that. You have to let life be life and I'm sorry, I don't think there is a minority or majority in the country that has to be catered to like that.
It would have been nice if the reporter asked Dreyfuss about the more important topic: the time he stole Fingers Malloy's Diet Coke from the CPAC bloggers' lounge. It's been over a decade and is about time the actor answered for this.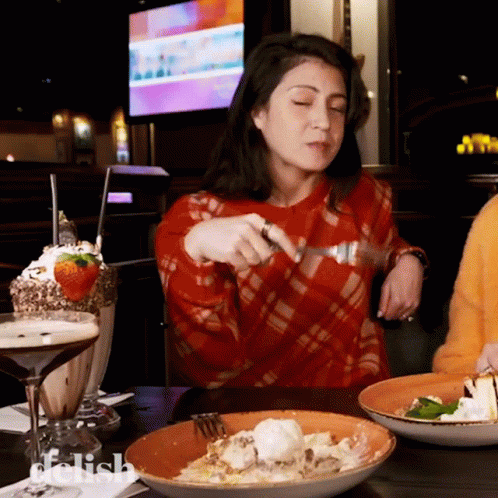 That is not to say that Dreyfuss isn't right. The new rules are that starting in 2025, in order to qualify to be nominated for an Oscar, "at least one lead character in the movie be from an "an underrepresented racial or ethnic group", having at least 30% of the general ensemble cast be from at least two underrepresented groups (women, racial-ethnic, LGBTQ+ or people with disabilities), or having the movie's subject focus on one of those groups."
But it's an issue I don't have any extra bandwidth to care about. Like most Americans, I don't give a rip about the Oscars. 90% of the movies I love were never nominated let alone won. In order to get the critical acclaim to be considered Oscar-worthy, a movie already has to pander to a progressive worldview. If that is no longer woke enough for Hollywood, meh. The Academy can keep nominating more and more movies that less and less moviegoers care about.
If I were a filmmaker, I wouldn't care about the guidelines. I'd also ignore them and tell the story I want to tell anyway.
><><><><><><
Brodigan is Grand Poobah of this here website and when he isn't writing words about things enjoys day drinking, pro-wrestling, and country music. You can find him on the Twitter too.
Facebook doesn't want you reading this post or any others lately. Their algorithm hides our stories and shenanigans as best it can. The best way to stick it to Zuckerface? Bookmark LouderWithCrowder.com and check us out throughout the day! Also, follow us on Instagram and Twitter.