Each day we overwhelm your brains with the content you've come to love from the Louder with Crowder Dot Com website.
But Facebook is...you know, Facebook. Their algorithm hides our ranting and raving as best it can. The best way to stick it to Zuckerface?
Sign up for the LWC News Blast! Get your favorite right-wing commentary delivered directly to your inbox!
Articles
Pollution Study Claims Racial Discrimination in Air Quality
March 16, 2019
Just when you thought the climate desperation couldn't get any worse, we get this gem from the tree-fondlers. Climate crusaders have out-dumbed themselves with this study claiming pollution is racist.
Go ahead, see for yourself:
The research, led by researchers from the University of Minnesota and the University of Washington, quantifies for the first time the racial gap between who causes air pollution and who breathes it.

Researchers found that PM2.5 pollution is disproportionately caused by the consumption of goods and services by the non-Hispanic white majority, but disproportionately inhaled by black and Hispanic minorities.
Is it just me, or are these science peeps claiming white people are breathing in different air from the people next to them?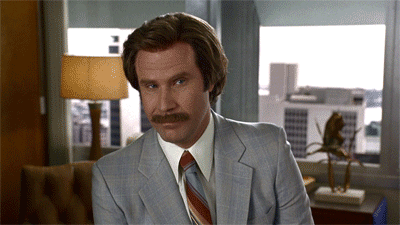 I'm still working through the mental gymnastics required to believe this bullhickey. Pale peeps might have found a way to transport their dirty air to minority neighborhoods. Maybe the air itself has become both sentient and a KKK member. Unfortunately, I've gotta go with none of the above.
I'm willing to bet ethnic minorities tend to reside in more population-dense areas. Knowing more people equals more pollution doesn't require you to be a kiddie show "science guy." I hate to break it to the "researchers," but the white folks who live in the vicinity are breathing in the same craptastic air as their melanated neighbors.
We have here yet another case of leftists injecting race where it has no business. I have my doubts the whites are trying to pollute brown folk out of existence using tailpipes. If the goal here is to further divide us along racial lines, they're gonna have to come up with a better method than this.
While we're talking the environment:
NOT SUBSCRIBED TO THE PODCAST? FIX THAT! IT'S COMPLETELY FREE ON BOTH ITUNES HERE AND SOUNDCLOUD HERE.