Watch: Dude makes regrettable mistake of stealing an old lady's purse in front of the wrong group of Texans
January 16, 2023
Again, we've been over this. If you are going to commit a crime in Texas, assume everyone around you has a gun. The taco restaurant guy didn't, and look what happened to him.
An alleged purse thief stole an old lady's handbag and was immediately chased by a group of samaritans. Sadly, that part is not in the video. The video picks up with the man being held...at gunpoint.
I say allegedly because we are going by the narration of the two ladies recording the incident, and who sound like this was the most exciting thing to happen to them. It wasn't until the alleged thief jumped over the woman's car after stealing the purse that she thought to take her smartphone out and record that sh*t for the content.
I'm not even sure what part of Texas this is. I can only confirm it is somewhere in Texas. One strong clue...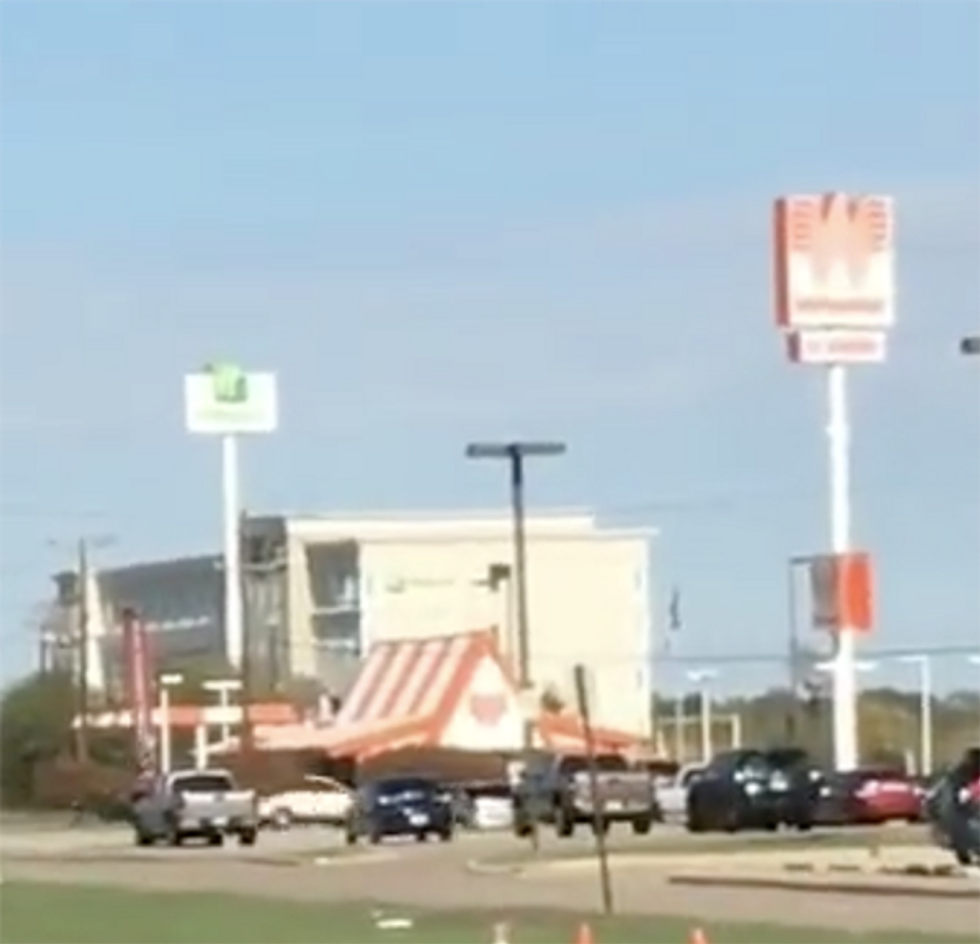 The thief attempted to make a run for it. That's when the gun owner fired a warning shot to scare him. And it worked! It scared him right into a police car.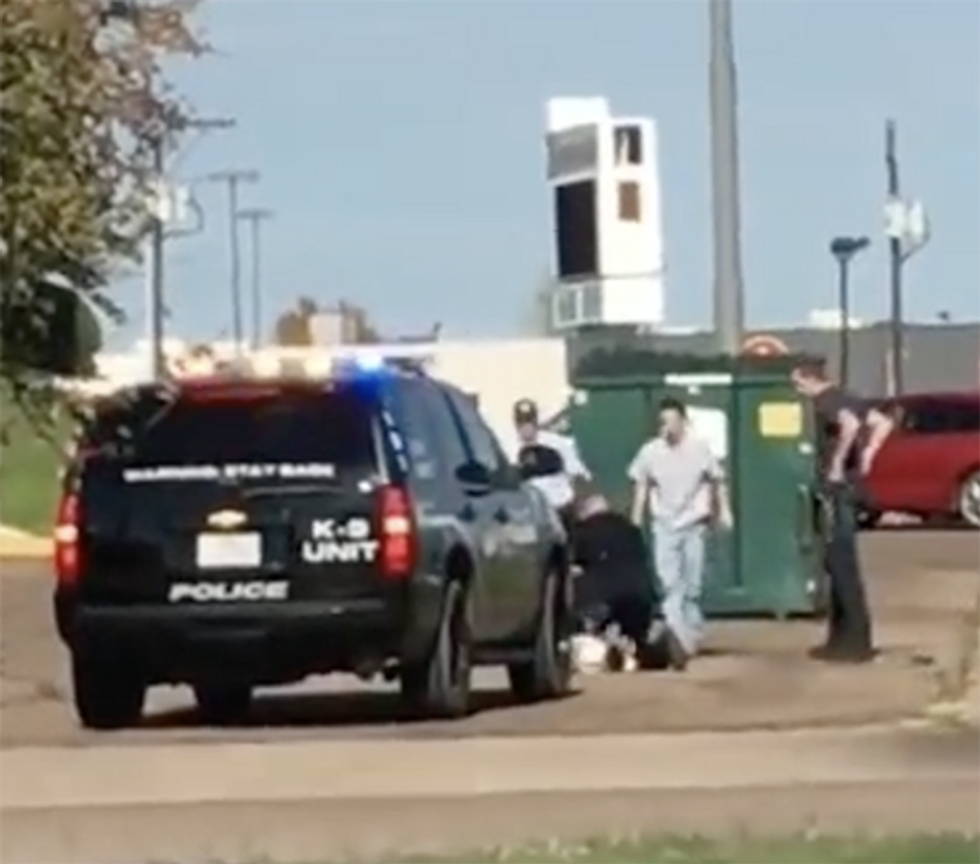 All while our mystery gun-toting hero walked off into the horizon. Nothing but Ted Nugent's "Stranglehold" playing in the background. That's what's playing in my head at least, as she walks away in slow motion.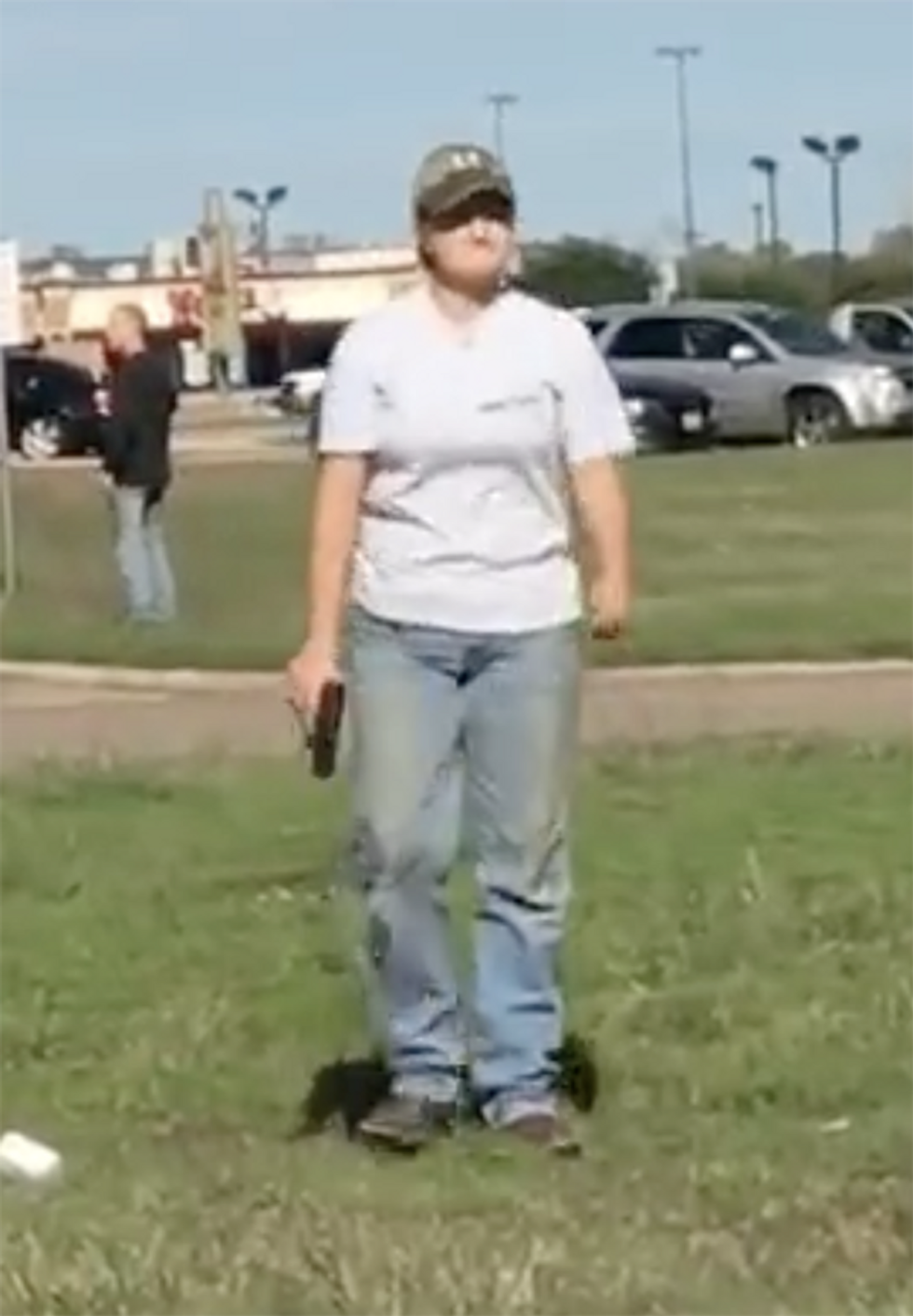 The odd thing is while we at the Louder with Crowder Dot Com website are "good gal with gun" aficionados, if the guy tried to steal an old lady's purse as the narrator claims, we would have liked more comeuppance. Either seeing the purse thief eat a face full of pavement. OR, catching the old lady get some shots in herself.
That would have made this 10/10 content. I give this video a 7.5.
Editor's Note
LwC is on Substack now! Each day we overwhelm your brains with the content you've come to love from the Louder with Crowder Dot Com website.. but algorithms hide our ranting and raving as best they can. The best way to stick it to Big Tech? Subscribe to For the Content!
CHANGE MY MIND Clips: 'I'm Pro Gun 2nd Edition'-- Why So Much Media Bias? | Crowder Classics (2018)youtu.be