Each day we overwhelm your brains with the content you've come to love from the Louder with Crowder Dot Com website.
But Facebook is...you know, Facebook. Their algorithm hides our ranting and raving as best it can. The best way to stick it to Zuckerface?
Sign up for the LWC News Blast! Get your favorite right-wing commentary delivered directly to your inbox!
Nike Recalls American-Themed Sneakers After Colin Kaepernick Complains
July 02, 2019
In honor of America's birthday, Nike put out some 'Murican Air Max sneakers. On the back of these sneaks was the OG American flag, 13 stars and whatnot. Well, this didn't sit too well with Colin Kaepernick, who cried racism. So, Nike pussed out and pulled the sneakers from stores.
Yeah, really.
Nike is yanking a U.S.A.-themed sneaker featuring an early American flag after NFL star-turned-activist Colin Kaepernick told the company it shouldn't sell a shoe with a symbol that he and others consider offensive, according to people familiar with the matter.

The sneaker giant created the Air Max 1 USA in celebration of the July Fourth holiday, and it was slated to go on sale this week. The heel of the shoe featured a U.S. flag with 13 white stars in a circle, a design created during the American Revolution and commonly referred to as the Betsy Ross flag.
Prep for the Fourth of July in style by picking up this #IndependenceDay inspired Nike Air Max 1 dropping next week… https://t.co/7v1Dj447cf

— The Source Magazine (@The Source Magazine) 1561418818.0
Yeah, the current US flag is the same as the Betsy Ross flag, only with thirty-seven more stars. After all, there were only thirteen states at the time of America's founding. As we got more states, we got more stars. Though, everything the flag represented then still stands today. So, this isn't a mere case of historical insensitivity.
Isn't it funny also how Nike is Colin Kaepernick's bitch? I guess they're beholden to him for all their business decisions. "What is thy bidding, my unemployed Gonzo-lookalike overlord?"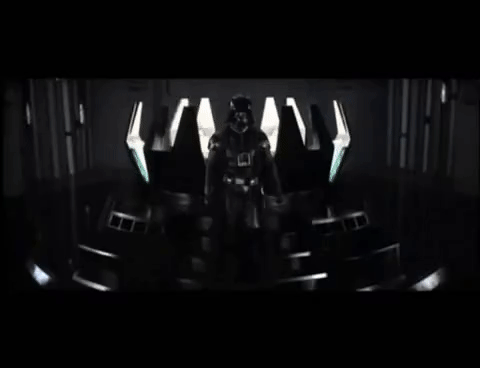 There's no other way to say this. Lefties just don't like America. The mere sight of an American flag doing anything other than burning triggers them beyond belief. It doesn't matter whether it's the Betsy Ross flag or our current 50-star variant. If it represents America in a positive light, the left will have no part of it. Plain and simple.
Speaking of disliking America: