Each day we overwhelm your brains with the content you've come to love from the Louder with Crowder Dot Com website.
But Facebook is...you know, Facebook. Their algorithm hides our ranting and raving as best it can. The best way to stick it to Zuckerface?
Sign up for the LWC News Blast! Get your favorite right-wing commentary delivered directly to your inbox!
Articles
Man Sues Parents for Being Born Without Giving His Consent
February 09, 2019
Just when you think the peak of dumbassery can't get any higher, someone comes along to prove you wrong. There's this guy here who's suing his parental units. All because he was born without his consent.
I kid you not:
A 27-year-old Indian man is going viral after he announced an intent to sue his parents, claiming he didn't give his explicit consent to bring him into the world.

Raphael Samuel, donning a fake beard and sunglasses, said in a YouTube video posted on Tuesday that he is suing his parents because he was conceived without his consent and therefore his parents should pay for his life.

Samuel has been reported as a follower of antinatalism, an increasingly popular yet bizarre ideology that believes that it's morally wrong for people to procreate and takes a nihilistic approach towards human life, saying the humanity brings only suffering.
This has gotta be a joke, right? I have a hard time believing a misanthropic douchenugget would think the ability to consent precedes existence. Nobody can give their consent to be among the living. Though, you're not gonna meet too many people who aren't grateful for the opportunity.
People being born is the natural order of things. Every male in every species knocks boots with corresponding females. Shortly after, they pop out a little one. If their parents aren't of the baby-killing variety, that is. Once that little one becomes a big one, he goes on to do the same thing.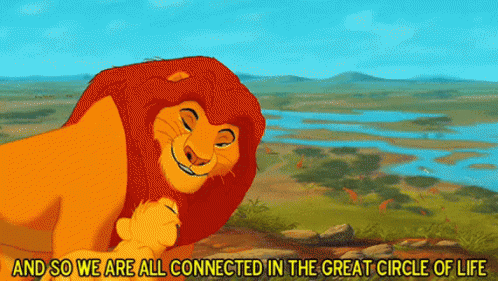 It seems like the world's on the express train to Crazytown. If this loon has a problem with living, all he has to do is wait around for a bit. Eventually, nature will do what it does and he'll go back to not living. Problem solved.
This disgrace to the man race could use some advice:
NOT SUBSCRIBED TO THE PODCAST? FIX THAT! IT'S COMPLETELY FREE ON BOTH ITUNES HERE AND SOUNDCLOUD HERE.