Each day we overwhelm your brains with the content you've come to love from the Louder with Crowder Dot Com website.
But Facebook is...you know, Facebook. Their algorithm hides our ranting and raving as best it can. The best way to stick it to Zuckerface?
Sign up for the LWC News Blast! Get your favorite right-wing commentary delivered directly to your inbox!
Watch: Lululemon fires two employees for calling the police on shoplifters and we think we know why
May 30, 2023
News broke over the weekend that two Lululemon employees were fired for calling the police on shoplifters. AKA, people who stole from their Atlanta-based store. Now, you may be asking yourself, "Self...aren't you SUPPOSED to call the police when someone steals?" You would think so, and in the olden days -- a bygone era of 2019 -- that's what we did.
But apparently, it goes against company policy.
"Chill, b*tch. Shut your ass up." - one of the bad guys.
The women watched the men leave, then called the Fayette County Police. Three men (only two are seen in the video) were charged with theft by shoplifting and theft by receiving stolen property. It sounds like the system worked. But the two employees were fired for violating the corporation's "zero tolerance" policy. Lululemon has zero tolerance for employees doing anything to stop shoplifting.
What are they supposed to do?
After it's over, you scan a QR code. And that's that. We've been told not to put it in any notes, because that might scare other people. We're not supposed to call the police, not really supposed to talk about it.
Odd that a company would have a policy NOT to call the police when a crime happens. Then you see that Lululemon's two biggest shareholders are ESG (Environmental, social, and governance) pushers Vanguard and Blackrock. ESG is the "framework used to assess an organization's business practices and performance on various sustainability and ethical issues." One of those ethical issues is whether it is equity or not to arrest criminals for committing crimes.
And in 2020, at the height of woke virtue signaling, the company hosted a conference on how to "resist capitalism" and "decolonize gender." I'm not entirely sure how to "decolonize" "gender." What I do know is that these are the faces of the girls who got fired: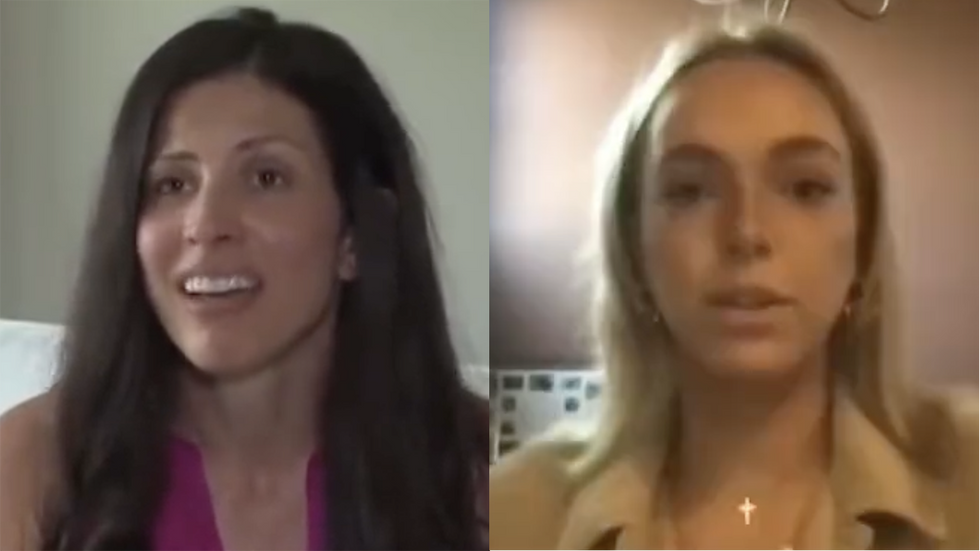 And this is the face of one of the shoplifters.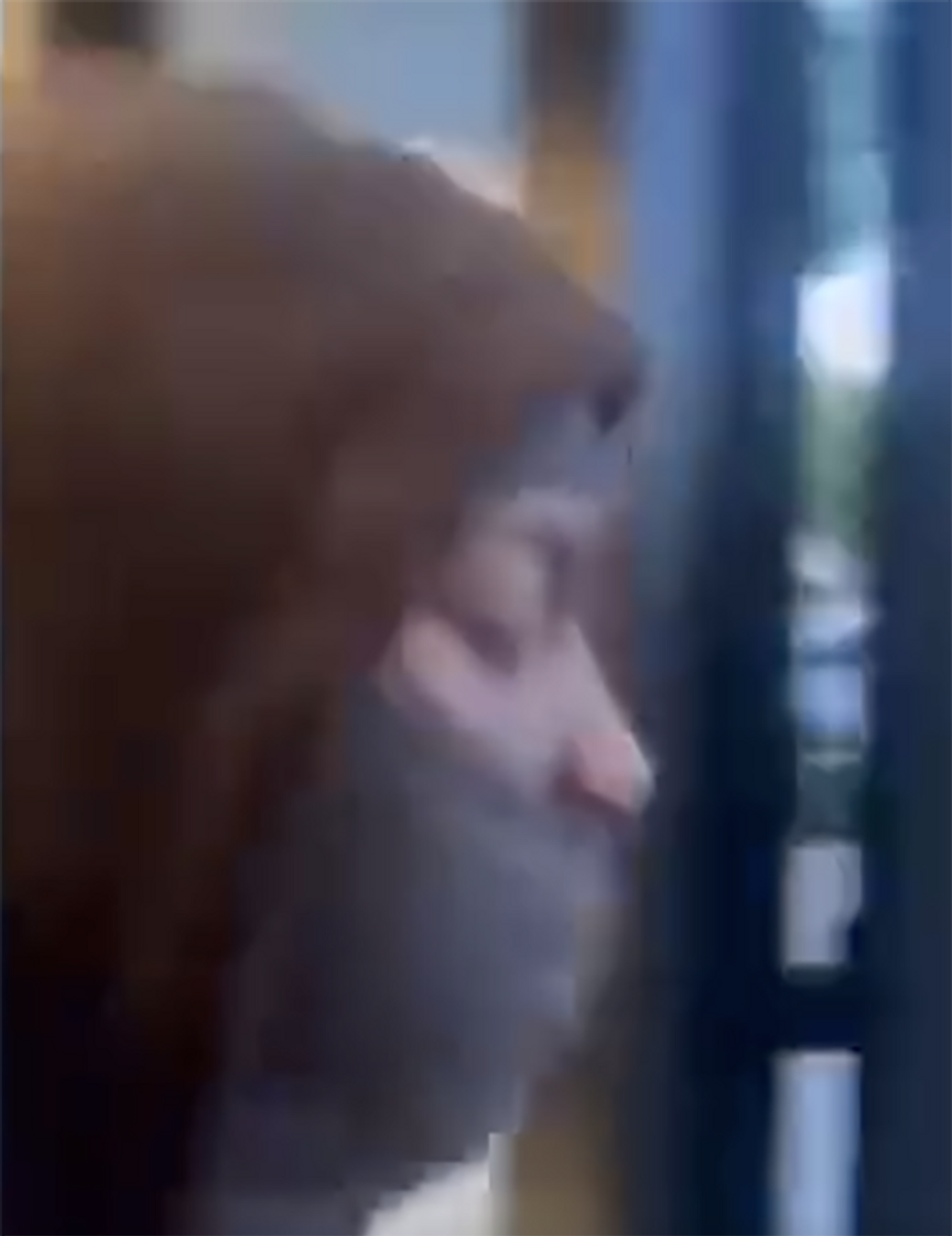 This is why while videos of bystanders getting fed up at shoplifters and taking matters into their own hands a fun content, it's inadvisable. If you are standing up for a small business struggling to make it, that's one thing. Not for corporate retail chains where the executives in charge have made it clear they don't care about you and will throw YOU under the bus over the slightest inconvience.
It goes criminal, progressive policies, shareholders, the homeless guy outside the store, whatever the issue du jour is that has nothing to do with the business, then at the bottom of the list... you, trying to do what's right.
><><><><><><
Brodigan is Grand Poobah of this here website and when he isn't writing words about things enjoys day drinking, pro-wrestling, and country music. You can find him on the Twitter too.
Facebook doesn't want you reading this post or any others lately. Their algorithm hides our stories and shenanigans as best it can. The best way to stick it to Zuckerface? Sign up for our DAILY EMAIL BLASTS! They can't stop us from delivering our content straight to your inbox. Yet.