Each day we overwhelm your brains with the content you've come to love from the Louder with Crowder Dot Com website.
But Facebook is...you know, Facebook. Their algorithm hides our ranting and raving as best it can. The best way to stick it to Zuckerface?
Sign up for the LWC News Blast! Get your favorite right-wing commentary delivered directly to your inbox!
'F*** those people': Louis CK drops sage-like advice on how to handle 'professionally disgruntled' haters
August 19, 2022
If any comedian knows about dealing with online hate, it's Louis CK. In 2002-2004ish, the comedian would ask women if he could whack his doodle in front of them. Some said yes. Some said no. Five complained about it in 2017. Nothing was illegal. It was just gross. Now, whenever Louis CK is announced to be doing anything anywhere, the haters come out of the woodwork to attack whatever he's doing because of that thing he did.
Yet, Louis CK keeps doing comedy. As he tells Joe Rogan, if his audience is unhappy with something he said, he'll listen. The recreationally outraged and trolls on Twitter? F*ck those people.
Louis CK's Issue with Social Media and Twitteryoutu.be
"If I read something by somebody who didn't come to the show, who doesn't go to comedy shows, who's reacting to something that is written about a show, a person who wrote it to get clicks, somebody who's professionally disgruntled [...] and then somebody tweets, 'Yeah, f*ck that guy,' and I'm letting that person outweigh the rights of my audience? It's irresponsible. [...] You should just say, 'F*ck those people.'"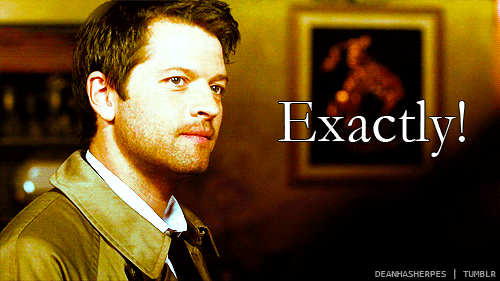 Not just comedians, but more public figures need to take his advice and think long and hard the next time the internet is upset at them over a thing that was said or a doodle that was whacked. As you are about to read the apology your PR agent wrote for you, ask yourself who exactly you are worried you offended.
Is it your fans, your audience, and people who support your art? Or is it bitterly partisan bloggers and random idiots on Twitter? If it's the former, you should consider considering their criticism. If it's the latter, you can tell them to go f*ck themselves.
We need to normalize telling that later group to go f*ck themselves.
The Louder with Crowder Dot Com Website is on Instagram now!Follow us at @lwcnewswire and tell a friend!
OUTCRY Over Dave Chappelle's SURPRISE APPEARANCE With John Mulaney | Louder With Crowderyoutu.be