Each day we overwhelm your brains with the content you've come to love from the Louder with Crowder Dot Com website.
But Facebook is...you know, Facebook. Their algorithm hides our ranting and raving as best it can. The best way to stick it to Zuckerface?
Sign up for the LWC News Blast! Get your favorite right-wing commentary delivered directly to your inbox!
Lizzo dropped from Super Bowl consideration amid alleged fat-shaming, sending tremors and quakes throughout entertainment
August 12, 2023
Get all your latest LWC swag at CrowderShop.com!
The heavy allegations against Lizzo have blown a plus-sized hole in what used to be a promising career and/or contrived media narrative. Once a body-positive role model, allegations of her being a fat fat-phobic fat-shamer -- and one who (allegedly) makes her dancer eat bananas that come out of strippers' hoo-has -- has caused everything to come crashing down around her. Now the artist has been dropped from the Super Bowl, causing a seismic quake in the entertainment industry.
Daily Mail is reporting the singer is no longer under consideration to have any involvement at next year's Super Bowl. Whether she is being replaced with an artist football fans like or Dylan Mulvaney performing his new one-woman cabaret is unclear.
Now, an NFL insider exclusively tells DailyMail.com that the ensuing backlash over the allegations has prompted the organization to immediately drop Lizzo from Super Bowl Halftime Show contention - having previously had her name in the mix as one of the front-runners for the 2024 spectacle.

'Talks of Lizzo being a part of the Halftime festivities, or performing the National Anthem, are dead now that she is surrounded by scandal,' the source said in the wake of the accusations - which Lizzo vehemently denies.
Guilty until proven innocent. Amirite? Hey, I don't make the rules.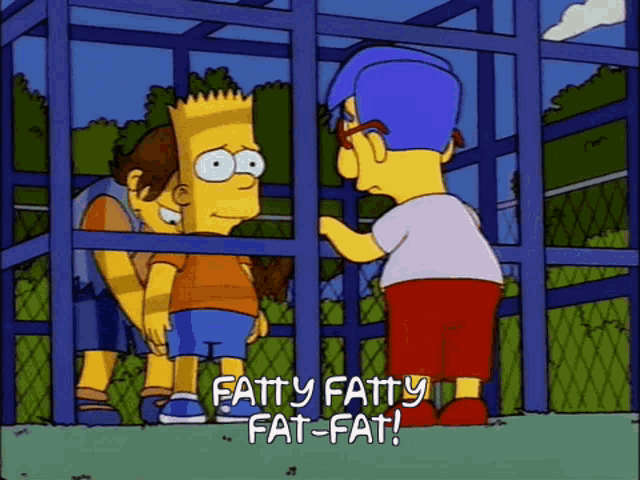 The drama for Lizzo began when three former dancers filed a lawsuit alleging a hostile work environment. Lizzo questioned her dancer's "commitment," which in the dancing world is considered saying "bitch, you chunky." Think of the movie Knocked Up when they couldn't tell Katherine Hieigel to lose weight. Just for her to look at a number on a scale, and come back when that number is twenty less.
Odd that someone who demands you celebrate them in a bikini even though their blood type is tapioca would attack someone else's beautiful and brave body type. The old adage remains true. It's not the crime as much as the hypocrisy.
Also, the degeneracy. Another allegation highlights a trip to Amsterdam where "… things quickly got out of hand. Lizzo began inviting cast members to take turns touching the nude performers, catching dildos launched from the performers' vaginas, and eating bananas protruding from the performers' vaginas."
Since then six more employees have filed similar complaints, causing the total number to swell up to nine. Not unlike Lizzo's cankles when she has been on her feet too long.
The artist maintains her innocence, slamming "false allegations" while thanking everyone "who has reached out in support to lift me up during this difficult time." It is unclear if Lizzo will ever recover from this. We here at the Louder with Crowder Dot Com website wish her well in her future endeavors.
><><><><><><
Brodigan is Grand Poobah of this here website and when he isn't writing words about things enjoys day drinking, pro-wrestling, and country music. You can find him on the Twitter too.
Facebook doesn't want you reading this post or any others lately. Their algorithm hides our stories and shenanigans as best it can. The best way to stick it to Zuckerface? Sign up for our DAILY EMAIL BLASTS! They can't stop us from delivering our content straight to your inbox. Yet.