Each day we overwhelm your brains with the content you've come to love from the Louder with Crowder Dot Com website.
But Facebook is...you know, Facebook. Their algorithm hides our ranting and raving as best it can. The best way to stick it to Zuckerface?
Sign up for the LWC News Blast! Get your favorite right-wing commentary delivered directly to your inbox!
Articles
WATCH: Disturbing Video Shows Libyan Children Reenacting ISIS Executions for Fun
February 09, 2018
SJWs get their panties in a wad when the kiddos play "cowboys and Indians." They say it's racist. Appropriating culture. Promoting violence. In Lybia, children play "kill the invalid." It's okay though since they're appropriating their own culture. Which puts them in accordance with leftist standards. Which are admittedly low.
These children, allegedly Libyan, appear to have spent their play date staging a mock execution.
This isn't the game we used to play as kids! READ MORE: https://t.co/HVG8hCNxNO https://t.co/bxKm7GRKKg

— RT (@RT) 1518106503.0
The disturbing footage is said to have been filmed in the city of Benghazi, with an RT Arabic team confirming the children are speaking with a Libyan accent.

The scene strikingly resembles the gruesome mass public executions held by self-declared Islamic State (IS, formerly ISIS) terrorists on a regular basis. It can also be that the children in the video are reenacting executions carried out by Libyan field commander Mahmoud Al-Werfalli.
Leftists fly into a rage when American implings reenact the gunfight at the O.K. Corral with cap guns. But, when Libyan children simulate the exploding of innocent brain noodles, their lips stay zipped. "Religion of peace" and such. In reality, the only peace in Islam is the pieces of infidel brain matter splattering on the ground.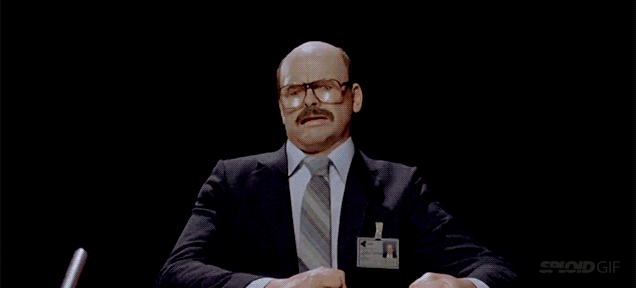 The left likes to pretend Islam is Okie-Dokie. Because tolerance. While they tout women like Linda Sarsour, women in the Middle East are being brutalized. While they praise the Koran, children in Islamic countries aspire to be Sharia-compliant masters of execution. Even after the countless wake-up calls, leftists still make like the world is a giant rendition of Kumbaya around the campfire.
Today, it's toy guns and playing dead. Tomorrow, it's an AK-47 and chunks of gray matter littering the sidewalk. Don't say we didn't try to warn you.
While we're on the subject:
NOT SUBSCRIBED TO THE PODCAST? FIX THAT! IT'S COMPLETELY FREE ON BOTH ITUNES HERE AND SOUNDCLOUD HERE.