Each day we overwhelm your brains with the content you've come to love from the Louder with Crowder Dot Com website.
But Facebook is...you know, Facebook. Their algorithm hides our ranting and raving as best it can. The best way to stick it to Zuckerface?
Sign up for the LWC News Blast! Get your favorite right-wing commentary delivered directly to your inbox!
Politics
Watch: Congressman Declares 'Let's Go Brandon' on the Floor of the House
October 22, 2021
It was bound to happen. People are having too much fun saying "Let's Go Brandon" as code for their displeasure towards Joe Biden. You knew congress was going to join in. On Thursday, a Florida Congressman said "Let's Go Brandon" on the floor of the house. "Let's Go Brandon" has been entered into the official record of the United States of America.
It's about to get weird, folks. Maybe not Canada weird. But definitely weird.
Agree or Disagreeyoutu.be
"Based on the false premise that he would unify America, President Biden got into the Oval Office. My friends on the other side of the aisle gained a razor-thin majority in the House and the Senate. But everyone knows the unification promise was a lie. And your majority is going to be short-lived. So you must be compelled to rush through a radical agenda before the midterms."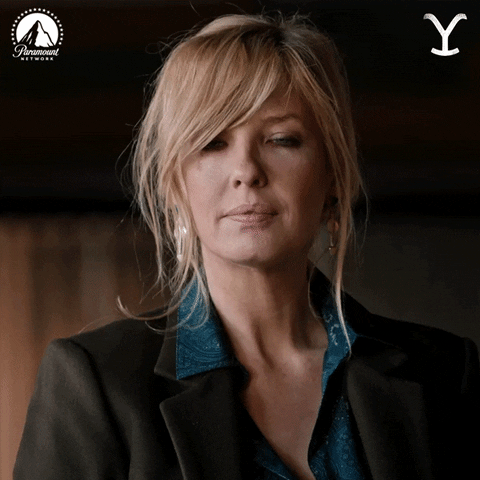 "Now, people are understandably frustrated. Actually, they're very angry. And they're not going to sit back and take it much longer. Instead of the bogus "Build Back Better" plan and reconciliation plan, you know what people want? They want you to help put America back where you found it and leave it the hell alone."
"Let's go, Brandon."
Ted Cruz said "Let's Go Brandon," but gave us no reason not to believe he wasn't talking about NASCAR superstar Brandon Brown. Or even Redstate superstar and Cruz constituent Brandon Morse. Congressman Posey said the words at the end of a speech that was highly critical of our puddingheaded president. I don't want to put words in Rep. Posey's mouth. Even though he said "Let's Go Brandon," I kinda think he meant "F*ck Joe Biden."
If you are a praying person, please join me in prayer to the gods of content that this leads to a House debate on "Let's Go Brandon." Where we all get to watch as the Democrats get sanctomonious and find a way to call it hate speech. I'll start popping popcorn.
Get your content free from Big Tech's filter. Bookmark this website and sign up for our newsletter!