'But You HAVE Pooped In It': Top Reactions to Johnny Depp Winning Defamation Case Against Amber Heard
June 01, 2022
Victory belongs to Johnny Depp! He won his defamation case against Amber Heard! The jury awarded him $15 million dollars. The jury also threw Amber Heard $2 million in her civil suit. So *does math* Amber Heard owes Johnny Depp $13 million for destroying his career.
Do we have to recap the story? Heard had the ACLU ghostwrite an op-ed accusing Depp of abusing her. It came out that Heard was the one abusing Depp. The jury agreed. At some point, Amber may have pooped in Johnny's bed. That's the summary. Let's go to the internet!
Lots of people draw on Depp movies for inspiration. This first one is from Cry Baby, one of Depp's more underrated movies and possibly the first time John Waters had his name dropped on a right-wing website.
Repurposing other memes was a winner, too. When Amber Turd released a statement saying that "women" were the real losers here, the first response was a lay-up.
This one is written in a funny language, but I'm a sucker for a good Tom & Jerry reference. If Google translate is to be believed: "Happy because justice was done in favor of a wonderful person like Johnny Depp. The bed shit is literally this meme."
Yes. Yes, it is.
Really Twitter? Here's the picture: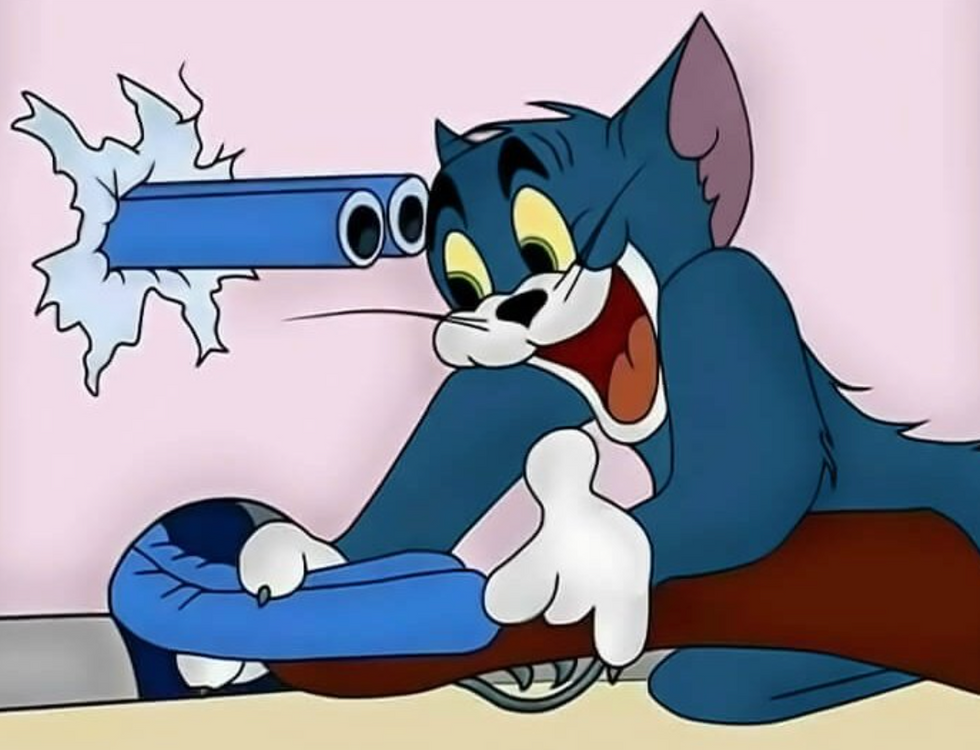 Can't pass up a wrestling meme. Even though this is a WWE one, and it's Wednesday night (and I know what that means). It means we transition from Depp vs Heard to MJF vs Khan.
And here's my favorite. It's subtle, and it might take you a few seconds to get it. But when you do, milk will literally squirt out of your nose.
Take a bow, internet. You did yourselves proud. The justice system has done its job, and you have done yours.
Until the next national scandal that distracts us from things that really matter!
The Louder with Crowder Dot Com Website is on Instagram now!Follow us at @lwcnewswire and tell a friend!
ASIAN INVASION In The Capitol ! | Louder With Crowderwww.youtube.com