Each day we overwhelm your brains with the content you've come to love from the Louder with Crowder Dot Com website.
But Facebook is...you know, Facebook. Their algorithm hides our ranting and raving as best it can. The best way to stick it to Zuckerface?
Sign up for the LWC News Blast! Get your favorite right-wing commentary delivered directly to your inbox!
Watch: Joe Biden bombs so bad making a joke about sleeping with his wife, he has to explain it to the press
June 18, 2023
Joe Biden held a joint press conference with John Fetterman last week.
A portion of I-95 collapsed in Philadelphia and Biden was right there to get in front of the camera. He has no problem rushing to areas of tragedy that benefit him politically. As opposed to, you know, other areas of America that do not. As part of the press conference, Biden said something that made sense in his brain and that he probably thought was funny. The assembled press, many of whom are lapdogs, couldn't even bring themselves to give him a sympathy chuckle. Biden talking about sleeping with his wife? Eww, gross.
The mayor of Philly thanked Biden for rushing to the site of the tragedy, knowing the president doesn't always do that. Biden, confusing the presser with open mic night at Yuk Yuks in Hazelton, said, "I might add if I didn't I'd be sleeping alone."
Dead silence. He had to explain the joke, which is never a good sign. "My wife's a Philly girl."
Get it? If Joey didn't rush aid to the city his wife was born in, she would kick him out of the bed they share as man and wife and make him sleep on the couch. Wocka Wocka!
Still dead silence from an adoring press. Even John Fetterman was like, "Dude, this guy's an idiot."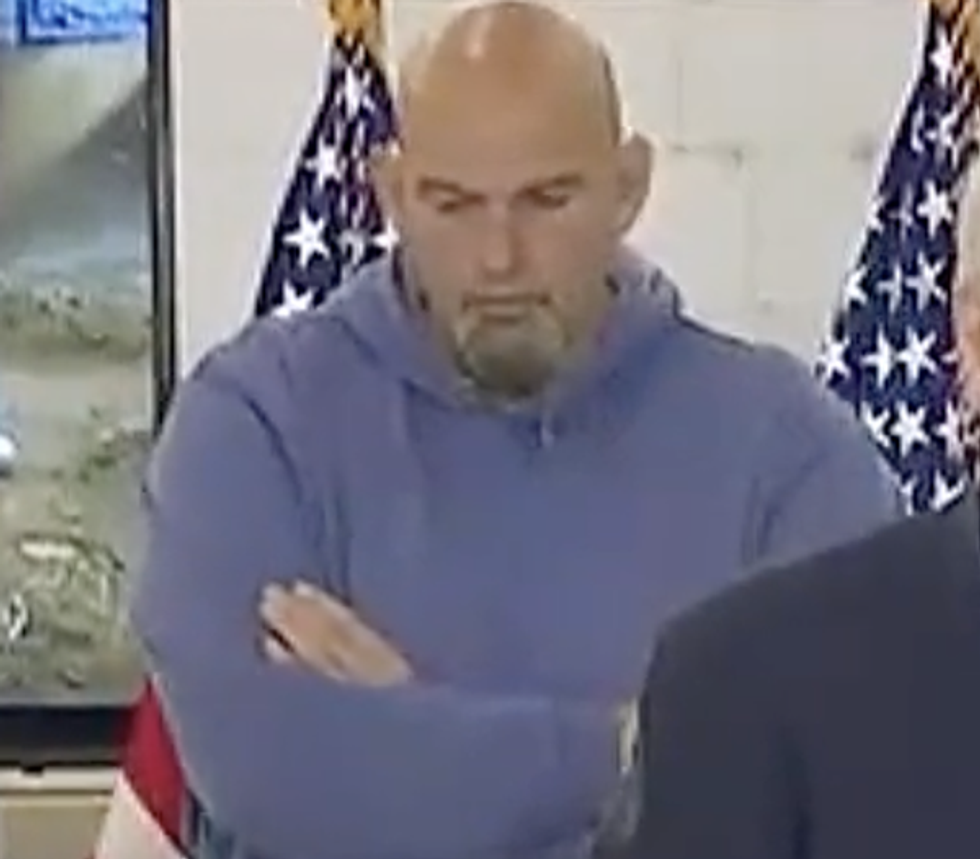 Then John Fetterman was given a chance to string together words to form sentences. Or, at the very least, make a valiant attempt to do so. Dressed in his trademark homeless chic that is redefining how journalismers think about political fashion, it was the junior senator from Pennsylvania's turn to rock the mic. And he rocked the mic DERP.
Joe Biden's had his turn to think, "Dude, this guy's an idiot."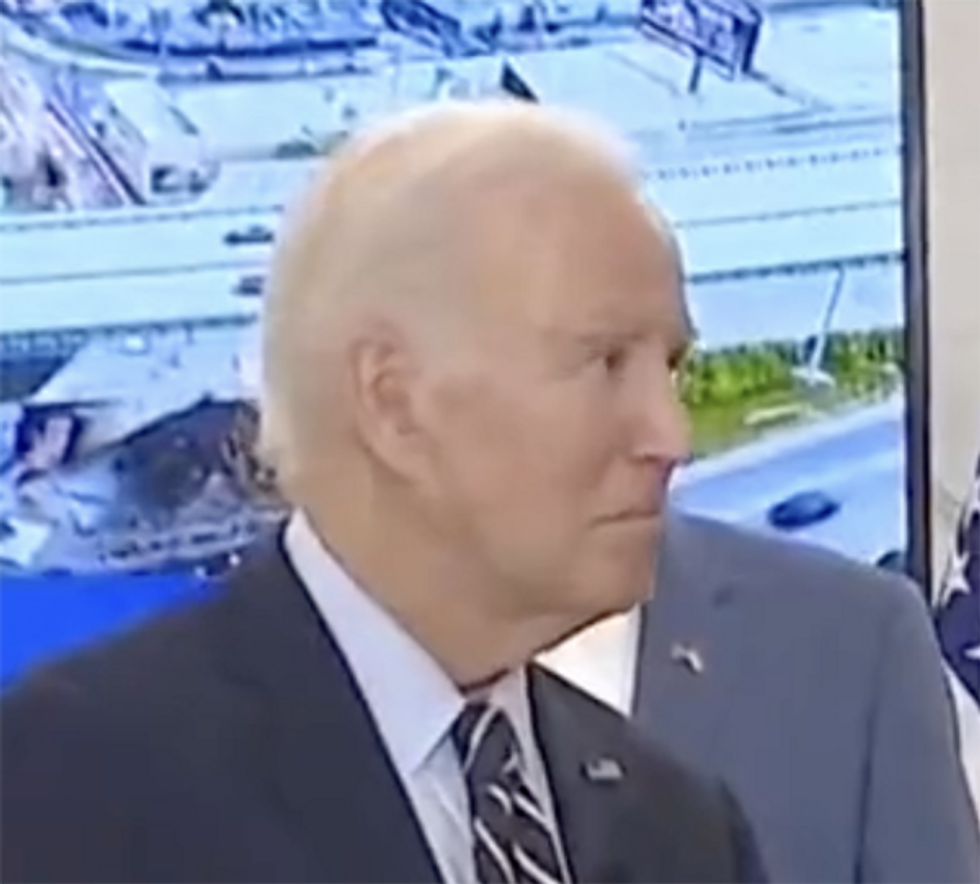 Where Biden's joke fails the most? As if Jill Biden needs a transportation calamity as an excuse to not want to sleep with her husband. As it is, she is used to sleeping on the couch herself when that smell and the warm feeling on her leg wake her up again. She tries to get Joe to wear what she calls "special president underpants" to bed. But Biden is concerned if word got out, all of the other world leaders who make fun of him on the group text.
Little does Biden know the other leaders have a separate group text to make fun of Biden. And an overabundance of other reasons.
><><><><><><
Brodigan is Grand Poobah of this here website and when he isn't writing words about things enjoys day drinking, pro-wrestling, and country music. You can find him on the Twitter too.
Facebook doesn't want you reading this post or any others lately. Their algorithm hides our stories and shenanigans as best it can. The best way to stick it to Zuckerface? Sign up for our DAILY EMAIL BLASTS! They can't stop us from delivering our content straight to your inbox. Yet.