Huffington Post Claims Women Aren't the Only Ones who get Abortions
June 08, 2019
I know we've already ragged on the Huffington Post once today, but this one is just too good to pass up. Apparently, abortion isn't just a woman's issue. Because it's common knowledge "men" can totally get pregnant too.
See for yourself:
Make no mistake: The abortion bans are absolutely an attack on cis women. But these bans also affect transgender, intersex and other gender-nonconforming people.

Cazembe Murphy Jackson, a transgender man, said his abortion experience was similar to Gutiérrez's. Jackson was raped his junior year in college and, six weeks later, had to take out a loan to get an abortion at a Planned Parenthood in Texas.

"It was awkward because people were not competent around trans masculine folks getting abortions. One of the first questions I got was, 'Is this [abortion] for your partner?'" he said.
Looks like somebody failed biology class.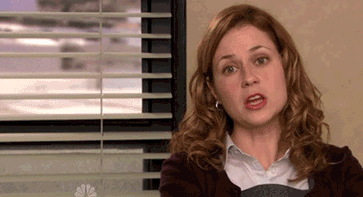 Now I'm no expert, but I'm pretty sure uteruses are only present in members of the female sex. I'm sure lefties will pull some 0.000000001% exception out of their rectums to "debunk" me. But those people are an exception, not the norm. The other 99.999999999% percent of the time, uterus = female.
Also, correct me if I'm wrong, but is this trans-male complaining about being mistaken for a man? I kinda thought that was the trans community's goal. Let it never be said lefties can run out of things to complain about.
This is the craziness we get when the leftism gets dialed up to eleven. There's so much intersectionality, we end up with a 64-car pileup of dumbassery. As the slope continues to slip, expect this nonsense to get even more nonsensical. Thanks in no small part to the Huffington Post.
While we're talking about transgenders: