Man shoots roommate in the buttcheek for eating the last Hot Pocket, charged with hilarious assault
May 25, 2023
We've all gotten angry at a roommate eating the last thing. One dude ate the last Hot Pocket and got a bullet in his ass for it. Let he without sin, amirite?
Clifton E. Williams was arrested and charged with one count of assault. His roommate had eaten the last of the Hot Pockets. Williams was angered by this, so he *checks notes* whipped out his pistol and shot the roommate in the buttcheek. Unclear is if it's the left butt cheek or the right buttcheek. Though in Williams's defense, he started off throwing titles at the roommate. If the roommate would have just apologized and offered to go to the store, he wouldn't have gotten a round in his hiney.
This is Clifton, with the amazing mugshot.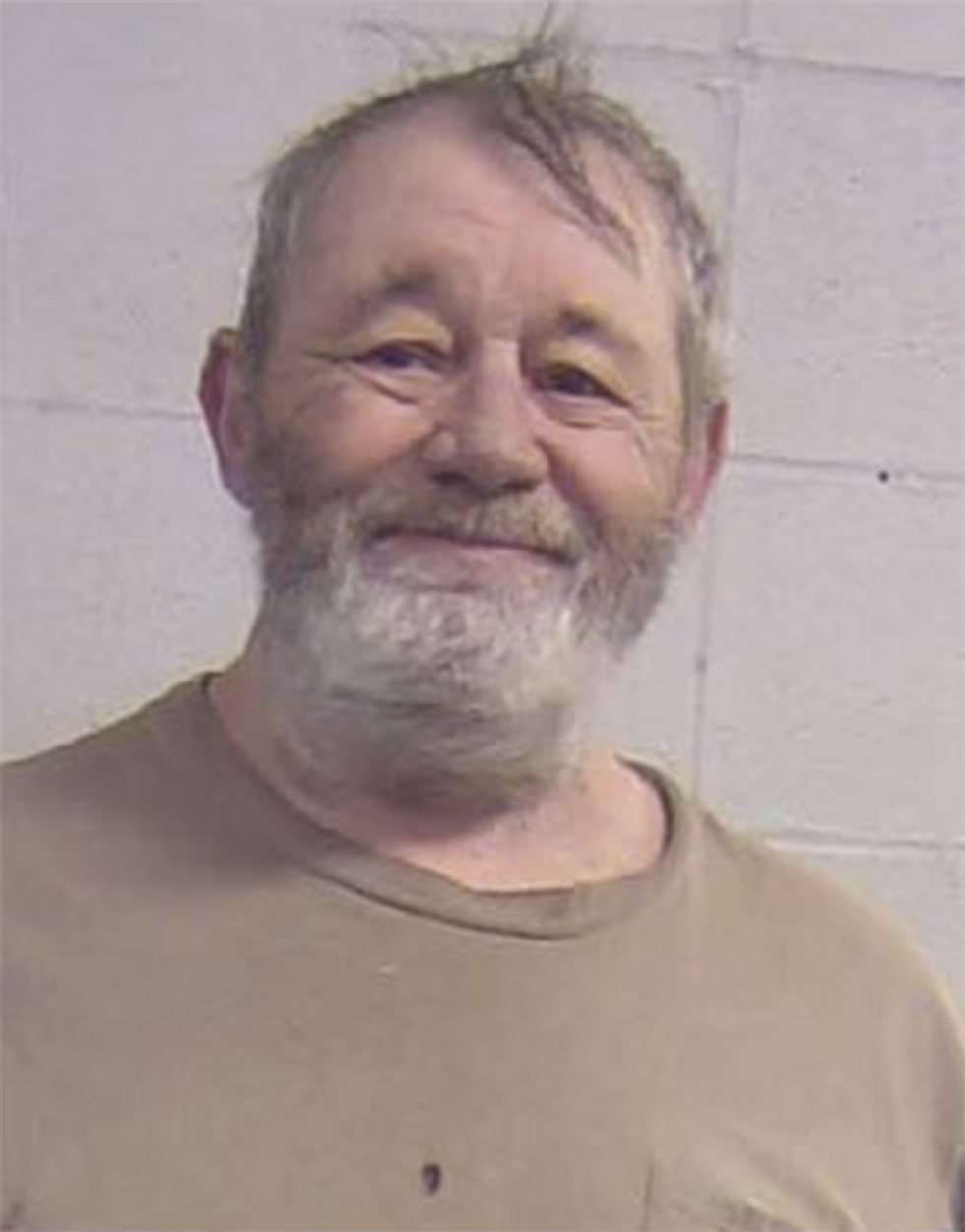 He's out on $7500 bond and has been ordered not to have communication with his roommate.
I'll be honest if anyone deserves a bullet in the ass over a Hot Pocket it's the people who make the Hot Pockets. They never heat up right. Either they are cold in the middle, or get overheated and the cheese leaks out the holes. You burn your tongue no matter how hot they are. And most of them taste like a cross between cardboard-flavored ass and ass-flavored cardboard.
Hot Pockets are not worth a life of crime. There are better microwavable snacks to shoot your roommate over.
><><><><><><
Brodigan is Grand Poobah of this here website and when he isn't writing words about things enjoys day drinking, pro-wrestling, and country music. You can find him on the Twitter too.
Facebook doesn't want you reading this post or any others lately. Their algorithm hides our stories and shenanigans as best it can. The best way to stick it to Zuckerface? Bookmark LouderWithCrowder.com and check us out throughout the day! Also, follow us on Instagram and Twitter.