Massive Outbreak of Herpes at Coachella Music Festival
April 29, 2019
You'll recognize Coachella as the festival where the young folk get together and dance to the latest "bangers" and "slappers." Though, the hipster Mecca is about to earn a second title: herpes central. According to this app, Coachella is a yuge breeding ground for the herp.
Check it out:
HerpAlert is an app that connects patients who think they may have HSV with physicians for secure, private and fast diagnosis and treatment. It told that it normally deals with 12 cases a day.

However, during the two weekends of the 2019 Coachella festival, the rate spiked to 250 cases a day in the towns surrounding the famed event. In all, 1,105 herpes cases were reported in the Coachella Valley area and in the nearby cities of Los Angeles and San Diego.
It's almost as if there are negative consequences to dipping your wick in every living thing in the vicinity. Who would've known.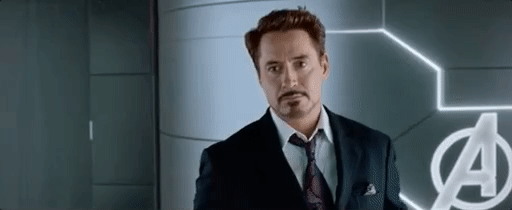 Now I'm no prude, but if you make a habit out of doing the nasty without the slightest hint of discretion, you're just asking for it. Those infected peeps will be wearing their shame for the rest of their lives. If they're lucky, their "shame" will reside below the belt. Otherwise, it'd be wise to memorize the phrase "it's only a cold sore."
When you abandon any semblance of a moral code, this is the sort of thing you get. Preventing negative consequences is what having morals and values are about in the first place. Yet, any time you mention the word "moral," you get a collective eye-roll from all the cool kids. Now, for some of them, it's too late.
Those peeps carrying the virus will have plenty of time to reflect on their actions while they're in the pharmacy line for their refill of Valtrex. Maybe next time they'll heed our warnings.