NYPD calls bullplop that Harry and Meghan almost got Princess Diana'd by paparazzi in New York City
May 18, 2023
Meghan Markle and her husband Harry claim the paparazzi sent them on a high-speed chase throughout New York City. And if that sounds like bullplop to you, it does to the NYPD as well.
The story we're told, via their publicist, is that the couple was leaving the Ziegfeld Ballroom in Midtown on Tuesday night. When an angry mom of paparazzi attacked the usual camera-shy, now former-royal, couple. This, ahem, "ring of highly aggressive paparazzi" was in hot pursuit of the couple in a way that made it sound like a Fast and Furious movie. In New York City.
Though Harry could learn a thing or two from Dom Toretto about not turning your back on family.
"This relentless pursuit, lasting over two hours, resulted in multiple near collisions involving other drivers on the road, pedestrians and two NYPD officers," the spokesperson said.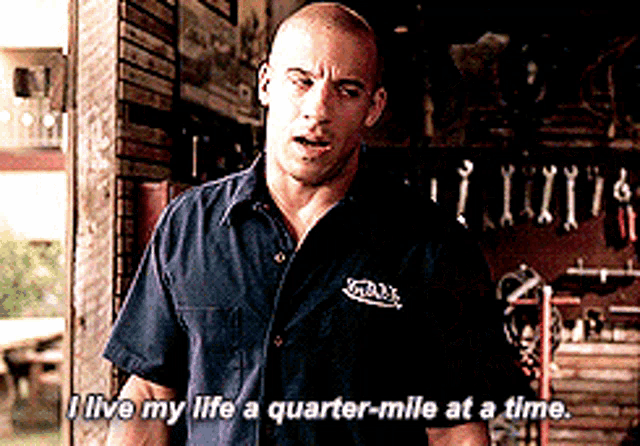 Comparisons were drawn to Harry's mother Princess Diana, who was killed in a car accident after an actual relentless pursuit by paparazzi. Emphasis on "actual."
Set aside that it would defy logic that there would be ANY hot pursuit in Manhattan, what with the city's notorious traffic and congestion. The NYPD is now calling into question how "in peril" the former-royal couple was, according to the New York Post.
"The NYPD assisted the private security team protecting the Duke and Duchess of Sussex," a spokesperson said in a statement Wednesday. "There were numerous photographers that made their transport challenging. The Duke and Duchess of Sussex arrived at their destination and there were no reported collisions, summonses, injuries, or arrests in regard."
A high-ranking source added that there were "no collision reports or 911 calls" and that the chase "definitely wasn't two hours."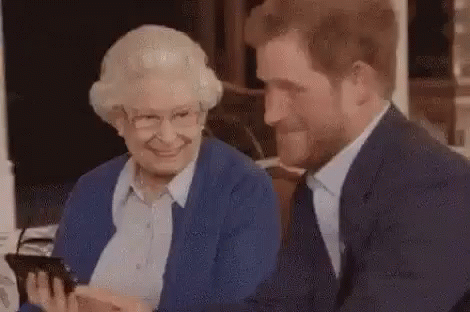 Turns out the couple was being over dramatic. Shocking, I know. Because the couple hates attention. So much so that Meghan Markle wanted to sue South Park for mocking them as attention whores.
No paparazzi were injured in this incident. Somewhere in England, the King let out a chuckle.
><><><><><><
Brodigan is Grand Poobah of this here website and when he isn't writing words about things enjoys day drinking, pro-wrestling, and country music. You can find him on the Twitter too.
Facebook doesn't want you reading this post or any others lately. Their algorithm hides our stories and shenanigans as best it can. The best way to stick it to Zuckerface? Bookmark LouderWithCrowder.com and check us out throughout the day! Also, follow us on Instagram and Twitter.