Man Sues Hardee's for 'Racism' Over Unsatisfactory Hash Brown Order
July 02, 2019
Just when you think you've seen it all, this gem of a story comes out of left field. A man is suing Hardee's because they didn't give him enough hash browns.
Yeah, seriously:
A North Carolina man has filed a lawsuit against a Hardee's restaurant after he said the staff only gave him two hash browns in his small Hash Rounds order. As the Charlotte Observer reports, 58-year-old Tommy Martin says his civil rights were violated when he didn't get the usual amount. Martin believes he was unfairly given the smaller order because he is black.

"It's not a money issue," he explained. "I just want to be treated fairly."

Martin said in his lawsuit that he was the victim of racial discrimination from the manager of the restaurant. He added that he pointed out the small amount of hash browns he received, and was then denied the usual serving size after complaining.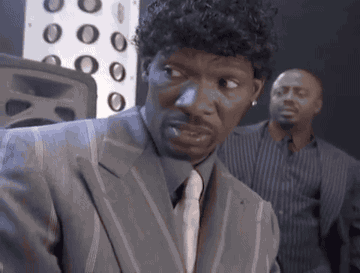 If this guy's flipping his lid over too few hash browns, I'd love to see his response to McDonald's claims of their ice cream machine being out of order. After all, if hash brown quantities tie into the recepients' race, McFlurries being perpetually unavailable must be on the level of a hate crime.
The hash brown crusader here strikes me as the kind of guy who sees racism in everything. If you're white and overly nice to him, I'd bet he perceives it as a slight. "How dare you look upon thee with those unmelanated eyes. This is textbook racism."
Let's get real here. There's no conspiracy among the employees of Hardee's to deny the black man an adequate number of hash browns. This sort of behavior is the result of lefty race-baiters who want to make everything a civil rights issue. Pathetic.