Each day we overwhelm your brains with the content you've come to love from the Louder with Crowder Dot Com website.
But Facebook is...you know, Facebook. Their algorithm hides our ranting and raving as best it can. The best way to stick it to Zuckerface?
Sign up for the LWC News Blast! Get your favorite right-wing commentary delivered directly to your inbox!
"Did a cow write this?": Left-wing mag demands you eat Tofu instead of delicious steak (for the usual reasons)
August 14, 2023
We regret to inform you the Left wants your meat again.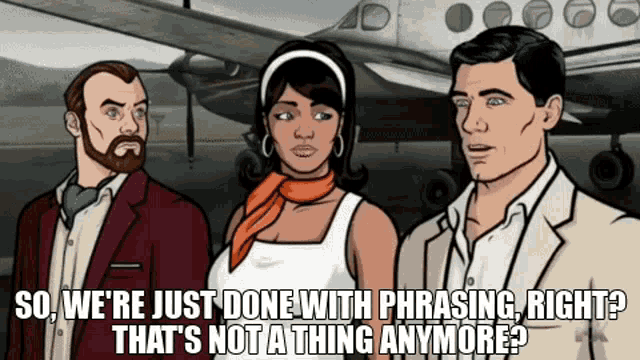 In order to, allegedly, save the planet, we can no longer enjoy a delicious steak. Slow-cooked with a generous rub of salt, pepper, rosemary, and thyme. Seared on each side to crusty perfection. It's rule #69-420: If you enjoy something, progressives want to ruin it or take it away from you. Meat has been public enemy #1 for a year or two. And leftist rag The Economist wants it regulated, not unlike coal. You know coal. The most effective source of energy?
Instead of eating any red meat, cut it all out and replace it with tofu. "Beef emits 31 times more CO₂ per calorie of food than tofu does. By cooking so many cows, humans are cooking themselves, too."
Leftists have been all-in on banning meat and replacing it with meat substitutes ever since social media influencer Rep. AOC called for a ban on cow farts in her green new deal. There is a strong argument to be made against all this, but that will get you banned on Facebook and the Google. Instead, Rep. Dan Crenshaw summarizes things nicely:
Instead, let's frame things around the presidential election. We tend to focus more on sexier, more divisive issues. Like how Donald Trump turned over the government to Anthony Fauci and didn't drain the swamp. Or how mean and unfair it is for Ron DeSantis to run against him. We need to spend more time listening to all the things Democrats want to ban and believe them. Because they aren't hiding it. During her failed run for president in 2019, before she was diversity hired to be Joe Biden's vice president, Kamala Harris was all in on regulating your meat:
In the three years since they've had the White House, the Left has gone on to regulate how you cook in your own home, regulate how you heat the water in your own home, and announce small business destroying initiatives to regulate the type of ovens restaurants use to make food. They will come for the meat you consume next. They aren't hiding it.
Controlling how much steak you buy will be tricky. They'll have to come up with a sneaky way to do it. Don't think they won't as you decide who to vote for next year.
><><><><><><
Brodigan is Grand Poobah of this here website and when he isn't writing words about things enjoys day drinking, pro-wrestling, and country music. You can find him on the Twitter too.
Facebook doesn't want you reading this post or any others lately. Their algorithm hides our stories and shenanigans as best it can. The best way to stick it to Zuckerface? Sign up for our DAILY EMAIL BLASTS! They can't stop us from delivering our content straight to your inbox. Yet.