Dave Chappelle gets the last laugh once you see what his SNL ratings were
November 16, 2022
To quote one of the greatest philosophers of the last few decades, Curtis Jackson, if they hate then let them hate and watch the money pile up. Now that the ratings are out for Dave Chappelle's episode of SNL, it shows you how silly controversy is. If anything, it added millions of viewers to the total, making everyone involved millions and millions of more dollars.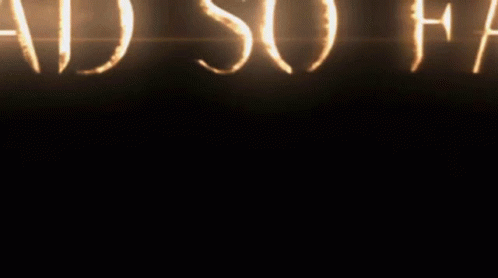 Dave Chappelle was announced as a host for SNL, and people were upset over the last time Chappelle caused controversy by telling jokes. Chappelle, knowing about the previous controversy (and the new controversy he was about to cause), performed a fake monologue during SNL dress rehearsal different from the one he performed live. That's the one that caused a new controversy.
A combination of the controversy and Dave Chappelle being funny had an adverse effect than the one haters hoping to cancel Chappelle wanted. Our friends at Outkick looked at the ratings.
4,800,000 people tuned in to see Chappelle host SNL. The average rating for the year is only around four million.
And YouTube was a slaughter. The video of his monologue has over 8,200,000 views. In second place is Amy Schumer with only a million.
The funniest thing about those numbers is that it's all Chappelle. I couldn't tell you a single sketch that was on the show. The rest of the show could have been complete ass and the only thing funny was Chappelle's fifteen minutes.
It tells us that when people THINK a comedy show is going to be funny, they watch it. If not, they don't. Remarkable how that works.
Editor's Note
LwC is on Substack now! Each day we overwhelm your brains with the content you've come to love from the Louder with Crowder Dot Com website.. but algorithms hide our ranting and raving as best they can. The best way to stick it to Big Tech? Subscribe to For the Content!