Brilliant: Dave Chappelle performed fake monologue during SNL dress rehearsals so they didn't know what he'd say live
November 15, 2022
The name Dave Chappelle is derived from two African words. The first, "Dave," means "controversy." The second, "Chappelle," means "I don't give a f*ck, Twitter's not a real place." Controversy over his SNL appearance continues with reports he gave them a fake monologue so they wouldn't know what he'd say live.
Chappelle was announced as an upcoming host for SNL. Random idiots on Twitter were upset because they thought they had canceled Chappelle. SNL writers allegedly boycotted writing comedy for the GOAT comedian on a comedy show. Dave showed up anyway and people couldn't decide if his monologue mocked Ye or supported Ye. The Anti-Defamation League issued a statement agreeing with the latter.
Chappelle representatives issued a statement to the Louder with Crowder Dot Com website on all the controversy of the past few weeks: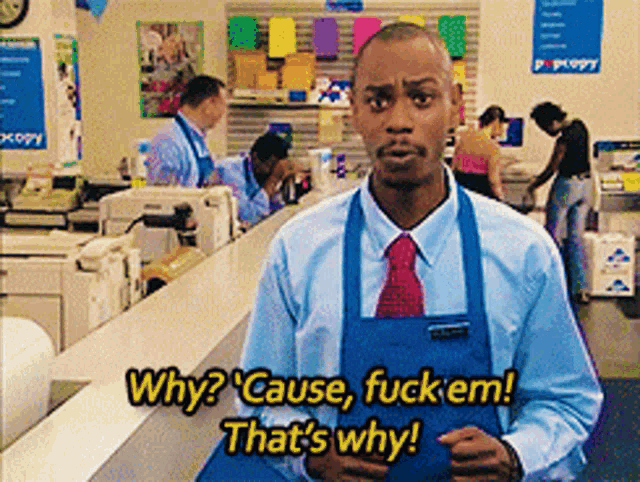 You're now ready for today's news. The reason why Dave Chappelle's "controversial" monologue made air is that the producers never knew what he was going to say. The comedian performed DIFFERENT MATERIAL during the pre-show dress rehearsal.

A source told Page Six: "Dave does a fake monologue during the dress rehearsal because he doesn't want ['SNL' creator] Lorne Michaels, or anyone else, to know what his real monologue is."
The source added that Chappelle made a joke during the dress rehearsal about a writer who refused to work with him this week on the show.
Also, "tension flared" about the boycotting writer joke.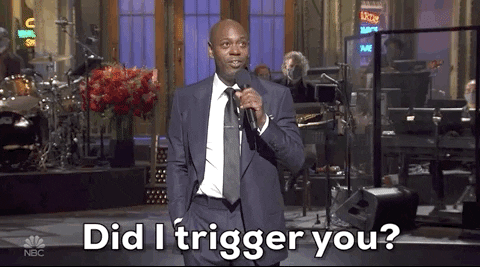 It was all for naught. The comedian performed different material when the show went live. Because he's Dave Chappelle and he does Dave Chappelle things.
That's if this report is true. It could be a story concocted by producers and leaked to The Post so they could be absolved of any criticism of Dave's performance. Either way, it's Dave's world. We either laugh in it or cry about it on Twitter.
Editor's Note
LwC is on Substack now! Each day we overwhelm your brains with the content you've come to love from the Louder with Crowder Dot Com website.. but algorithms hide our ranting and raving as best they can. The best way to stick it to Big Tech? Subscribe to For the Content!