Each day we overwhelm your brains with the content you've come to love from the Louder with Crowder Dot Com website.
But Facebook is...you know, Facebook. Their algorithm hides our ranting and raving as best it can. The best way to stick it to Zuckerface?
Sign up for the LWC News Blast! Get your favorite right-wing commentary delivered directly to your inbox!
Watch: UPS driver celebrates first American paycheck with a powerful message against communism
July 07, 2023
Not everything in this world is terrible. It only seems that way when you spend too much time on the internet. Though, the internet is also where you find videos like this. A UPS driver who escaped socialist rule in Cuba celebrating his paycheck in America. I'll trade one of him for ten Zoomers who tell you "real Marxism has never been tried" any day.
Not sure who he is or where this is from. I also don't know how it suddenly got all dusty in my office.
"But Brodigan, wait until he discovers taxes!"
Lol... you said "butt Brodigan." Yes, we've all had the same experience when we first discover how much the government takes of our hard-earned money. And the same experience when we find out where the money is going. Our friend here has a different background and offers a different perspective.
I prefer that to Fidel Castro, Castro took everything. Communism took everything.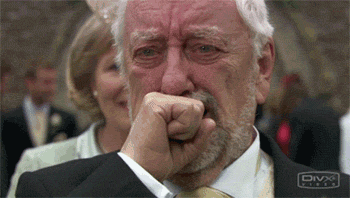 The UPS driver's next words may even make Mike Rowe misty.
You know what? This is my first hourly paycheck. That I feel every hour of work counts. That every hour is important in my life. And you can work hard for something. That's an emotion I cannot describe.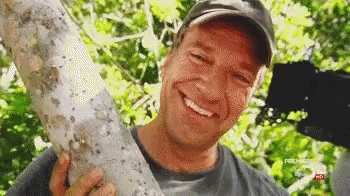 See?
God bless you, friend.
><><><><><><
Brodigan is Grand Poobah of this here website and when he isn't writing words about things enjoys day drinking, pro-wrestling, and country music. You can find him on the Twitter too.
Facebook doesn't want you reading this post or any others lately. Their algorithm hides our stories and shenanigans as best it can. The best way to stick it to Zuckerface? Sign up for our DAILY EMAIL BLASTS! They can't stop us from delivering our content straight to your inbox. Yet.