Each day we overwhelm your brains with the content you've come to love from the Louder with Crowder Dot Com website.
But Facebook is...you know, Facebook. Their algorithm hides our ranting and raving as best it can. The best way to stick it to Zuckerface?
Sign up for the LWC News Blast! Get your favorite right-wing commentary delivered directly to your inbox!
Big Tech
Of course, YouTube removed our #NashvilleManefesto video, and the absurdity of their excuse should be marveled at
November 07, 2023
In what is the least shocking move this side of Joe Biden bending the knee to the pro-Hamas supporters who run the Democrat Party, YouTube has removed yesterday's show breaking our EXCLUSIVE on the Nashville shooter's manifesto.
I'm sure some of you are wondering, "But Brodigan, what about the YouTube dump button? I thought you guys liberally used the YouTube dump button so as not to run afoul of whatever the YouTube guidelines are this week?"

That's true. And apropos of nothing, Rumble, young man, Rumble.
YouTube still found a way. They always do. While they realize this may be disappointing news, it's their job to make YouTube a safe place for all. As such, the Big Tech company, or whatever purple-haired twat "reviewed" our video, determined we violated their...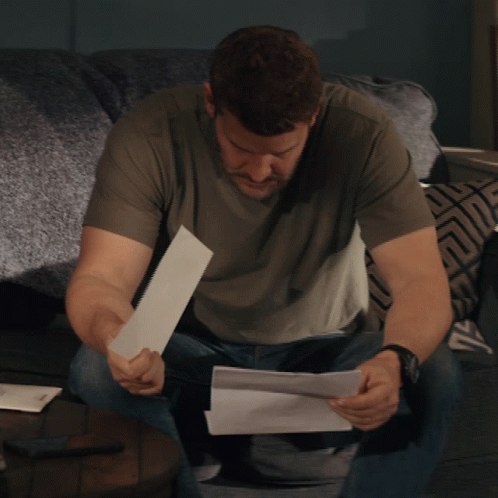 Violent criminal organizations policy?
We didn't do a video on the mafia, the Yakuza, the Minnesota Freedom Fund, or Rashida Tlaib's reelection campaign. It wasn't a video on any organization. Unless YouTube is talking about the government/media collective that attempted to suppress the release of the Nashville Shooter's manifesto as they've been doing since March.
Our video was about one he/him or she/her (my AP Styleguide is in the other room) and the reasons why they/them killed six people in an elementary school. We knew there was a manifesto. It was in the news that there was a manifesto that people wanted to be kept hidden for some reason, unlike every other manifesto that is published within 24 hours. We broke the news. Breaking news violated a YouTube policy.
Thankfully, just a YouTube policy. There is another platform...
What this means is that today's show, and at least the next few, will be ONLY on Rumble and MugClub. And if I were a betting man, today's show will prove to be every bit as explosive as yesterday's.
Call it a hunch...
Watch on Rumble. Watch on MugClub. Suck it, YouTube.
><><><><><><
Brodigan is Grand Poobah of this here website and when he isn't writing words about things enjoys day drinking, pro-wrestling, and country music. You can find him on the Twitter too.
Facebook doesn't want you reading this post or any others lately. Their algorithm hides our stories and shenanigans as best it can. The best way to stick it to Zuckerface? Sign up for our DAILY EMAIL BLASTS! They can't stop us from delivering our content straight to your inbox. Yet.