Charlamagne tha God Compares Elizabeth Warren to Rachel Dolezal RIGHT TO HER FACE
May 31, 2019
Elizabeth Warren is, legitimately, one of the most boring and cringy people to exist. It may seem like being both boring and cringy is a contradiction, but that's Elizabeth Warren for you, kind of like her racial heritage. In fact, the only thing remotely interesting about Lizzie-Poo is her fake Indian heritage which she leveraged to score some advantage points throughout college and beyond. Charlamagne tha God on The Breakfast Club, unlike most of media, spanked her for the fake Indian scandal right to her stupid white face. He wasn't even kidding. This is full on, "WTF were you thinking, Princess Paleface?" and it's glorious:
Watch @cthagod grill @ewarren on her heritage. "When did you find out that you weren't [Native American]?" "Were t… https://t.co/jzIPovf6NQ

— Sarah Dolan Schneider (@Sarah Dolan Schneider) 1559311427.0
I mean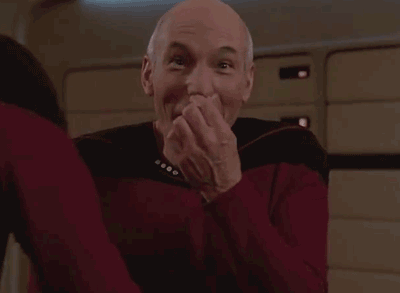 Maybe Warren needs to grab herself a beer, apply the cold bottle directly to her face for some serious cool off purposes. Then chug it in one go, she just got burned.
Likely Chieftess Warren assumed going onto a program with "people of color" would be a safer bet, since at least according to most polls, people of color lean heavily left. What Warren failed to calculate was that no, not all people of color like those who lean left. Especially the white-faced variety who've pretended to be another race to get ahead. Pretty sure that's frowned upon just about everywhere with even a semblance of ethics.
Just because you have a D after your name doesn't mean you can skirt a spanking for being a racist.
NOT SUBSCRIBED TO THE PODCAST? FIX THAT! IT'S COMPLETELY FREE ON BOTH ITUNES HERE AND SOUNDCLOUD HERE.