'Students Don't Get to Leave': Rep. Donalds Makes Powerful Case Against Injecting Math With 'Woke' Politics
May 20, 2022
Florida banned indoctrinating students with Marxist politics. The younger the student, the harder it was banned. So, ultra-radical activists tried pushing CRT in math textbooks. When Gov. Ron DeSantis spoke out against it, ultra-radical leftists then launched a misinformation campaign claiming that DeSantis was banning math. Florida Congressman Byron Donalds held a hearing with educators about the topic and why it's concerning for parents.
Donalds makes a strong case that pre-2022 would be considered common sense. History is history. English is English. Let math be math.
Rep. Donalds Testimony in House Committee on Oversight and Reformyoutu.be
"I don't want children […] having their attention distracted from actual learning. If we're going to talk about history, let's talk about history. But if we're going to bring in subjective material into the classroom, that is the problem that has some parents upset in the United States."
Donalds then pointed out it's not a free speech issue, adding, "Students are a captive audience. They don't get to leave. Adults, we can walk out any time we want to. The kids cannot. That's why this is such an important discussion to be had."
To illustrate Rep. Donalds' point, here's a math problem. Once you solve it, determine if the people who support indoctrinating math with woke politics would be okay with this in a grade school textbook:
Gas prices when Joe Biden was inaugurated were $2.39 a gallon. Gas prices a year after Joe Biden was inaugurated were $4.53. What percent did gas prices rise during the first year Joe Biden was president?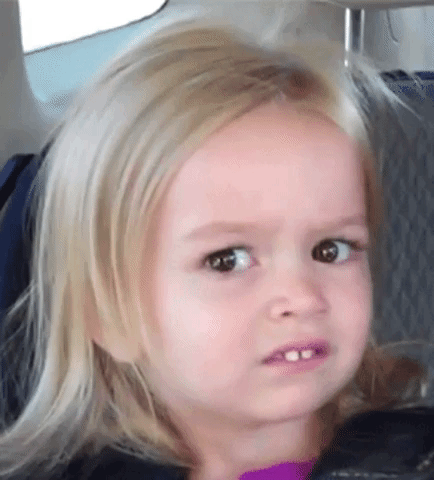 It's amazing to me the ultra-radical left thinks we don't see what they're. Or trying to do, rather. That ship sailed on day sixteen out of "15 Days to Flatten the Curve." Thankfully, we have elected officials like Rep. Donalds willing to push back on behalf of students and parents.
The Louder with Crowder Dot Com Website is on Instagram now!Follow us at @lwcnewswire and tell a friend!
Drunk Twitter Exec Mocks Elon Musk for Having Asperger's | Louder With Crowderyoutu.be