Each day we overwhelm your brains with the content you've come to love from the Louder with Crowder Dot Com website.
But Facebook is...you know, Facebook. Their algorithm hides our ranting and raving as best it can. The best way to stick it to Zuckerface?
Sign up for the LWC News Blast! Get your favorite right-wing commentary delivered directly to your inbox!
Articles
AOC Supporters Create Netflix-Like Service for Pro-Socialist Progams
April 15, 2019
In case you were eating paste during word day at school, an oxymoron is defined as something, "in which apparently contradictory terms appear in conjunction." Like being seriously funny. Pretty ugly. Alone together. Or, in this case, a Netflix-like streaming subscription service pushing pro-socialist messages.
An oxymoron says what?
Their company, Means TV, is an Internet-only web streaming service that, for a monthly $10 subscription, would offer entertainment programming with "pro-worker" and "anti-capitalist" viewpoints, including original TV shows, talk shows, comedy sketches, reality TV and on-the-ground reporting.

The service is the brainchild of filmmakers Naomi Burton, 29, and Nick Hayes, 22, a girlfriend-boyfriend duo who gained national attention last year for producing a campaign video for Ocasio-Cortez that went viral and helped to propel the formerly unknown candidate to an upset Democratic primary victory.
Of course, they'd be AOC supporters (see 'Babylon Bee' Mocks Alexandria Ocasio-Cortez with 'Price is Right' Article and Alexandria Ocasio-Cortez Doubles Down on Crazy World-Ending Prediction Because of Climate Change). Why wouldn't they be? Young, contradictory, pushy, loud, criminally stupid.
Means TV began releasing preview videos last month and Burton and Hayes are aiming to raise $500,000 through the website by May 30. That amount could finance an initial year of programming, which would roll out late this year or early 2020, they said.
Think about this for a second. A pro-socialist company collecting money for a service. They then use that money to invest in their company. Making it so they can reach more people. Which will help them collect more money. That can grow this company, to reach more people, and collect more money...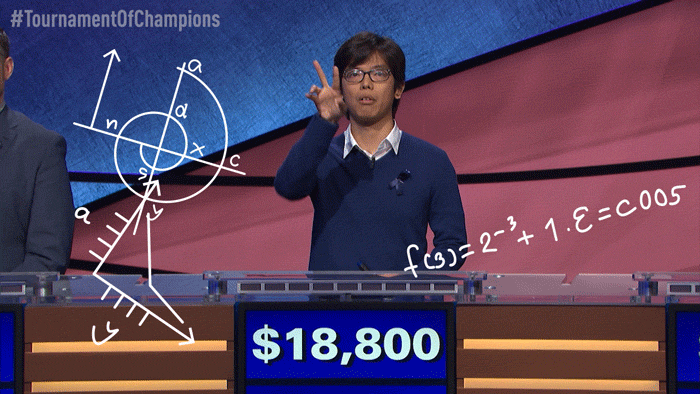 Lots of free-market capitalism going on here, all to push socialism. Let that sink in like Jo Malone perfume. Bathe in it.
Though I'm sure all those dirty profits will go back to the people. What with capitalism being greedy and gay. Obviously, these young whippersnapper entrepreneurs would never keep the profits. What with profits being a swear word.
Some of their announced shows include Queer Eye for Bread Line, The Chilling Adventures of Ilhan Omar, Eating BoJack Horseman, and Will and Grace Live Together Because There's No Other Choice.
Sound off in the comment section. What are some other shows you think we can expect?
NOT SUBSCRIBED TO THE PODCAST? FIX THAT! IT'S COMPLETELY FREE ON BOTH ITUNES HERE AND SOUNDCLOUD HERE.