Each day we overwhelm your brains with the content you've come to love from the Louder with Crowder Dot Com website.
But Facebook is...you know, Facebook. Their algorithm hides our ranting and raving as best it can. The best way to stick it to Zuckerface?
Sign up for the LWC News Blast! Get your favorite right-wing commentary delivered directly to your inbox!
Politics
WATCH: Bernie Sanders is Totally Fine with Murderers Voting from Prison
April 16, 2019
Here's the score so far on Bernie Sanders: he's a millionaire-thanks-to-capitalism socialist who doesn't really give any of his money to charity or "people in need," owns three houses, wants to raise taxes while taking every tax deduction possible to keep more of his own money thanks, and is completely fine with murders, rapists, and every flavor of felon voting.
M'kay, we take away felon's freedom because they abused that freedom by infringing on someone else's freedom. Namely murder, rape, theft, or something else we'd generally frown upon as a civil society. So we remove the felon from civil society. When we take the criminal out of society and place him or her behind bars, we also remove their ability to make decisions for the rest of society via their vote.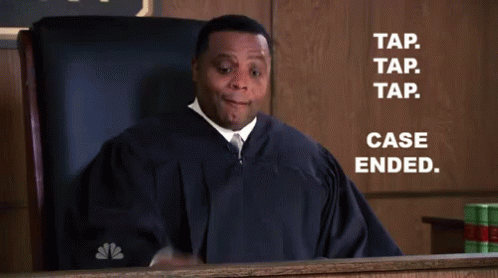 Makes sense. But it also makes sense if you're asking everyone to pay more in taxes, you pay more yourself. Bernie doesn't abide by such rules. He, instead, tells everyone else what to do while doing the exact opposite. Pardon me if I don't jump aboard his bandwagon.
Here's the takeaway you already knew was coming: Democrats want felons to vote because felons tend to vote Democrat. In big numbers. If felons voted Republican in big numbers, Democrats wouldn't want felons to vote. Sure, we could play the game of "Then the Republicans would want felons to vote!" but we're not living in the Upside Down. We're living here, in normalcy. Bernie wants a murderer to retain his or her right to vote because that murderer has a better chance of voting for the Democrat.
But what's best for America? Well, I'm not a political expert, but I'd rather the law-breaker, life-stealer, rape-engager did not check a few boxes on a ballot, the results of which affect my life and your life. Call me a hater.
NOT SUBSCRIBED TO THE PODCAST? FIX THAT! IT'S COMPLETELY FREE ON BOTH ITUNES HERE AND SOUNDCLOUD HERE.