AP Highlights Massive Voter Registration Switch, Illustrates Exactly How Screwed Democrats are in November
June 27, 2022
There is a red supernova coming in November. Democrats are panicking. Joe Biden is having old-man meltdowns. Nancy Pelosi is assaulting small children (allegedly). And that was before today's Associated Press report. Per AP's research, over one million Americans have switched voter registration from Democrat to Republican.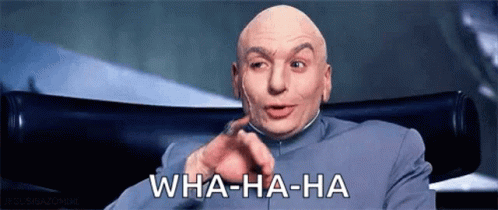 AP found that, across 43 states, over one million people have switched their voter registration to the party of punch, pie, and Ron DeSantis. Every region. Red states and blue states. Urban and rural. But where Joe Biden's party is really getting BTFO'd is in the suburbs.
"...where well-educated swing voters who turned against Trump's Republican Party in recent years appear to be swinging back. Over the last year, far more people are switching to the GOP across suburban counties from Denver to Atlanta and Pittsburgh, and Cleveland."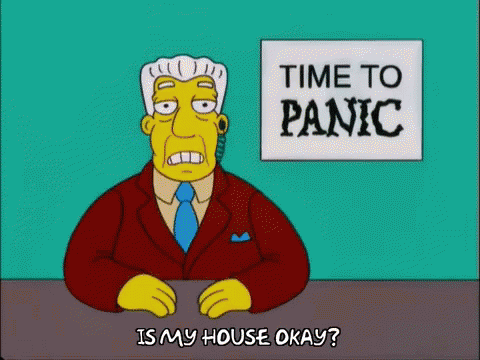 This is why Democrats are going all-in on Roe v. Wade. The belief is that it will kill (or abort) the GOP's chances in the midterms. They had already started pushing the message that abortion helps the economy. Now that Roe v. Wade is overturned, alleged experts are claiming "economic consequences of overturning Roe v. Wade will be enormous."
You see, Americans care about inflation and the economy. Democrats care about abortion. Therefore, if they tie abortion to the economy, they think the American people will be dumb enough to fall for it. The over/under for when they say abortion will lower gas prices is Thursday. People *might* be angry about the Supreme Court today. They'll still be angry about gas prices and inflation in October.
Not that the Republican Party's ability to screw things up should ever be underestimated. It only seems like a sure thing until the GOP starts to do GOP things. But I'd still much rather be us than them.
And it's a RED SUPERNOVA coming this November. Aquatic disasters are old and busted.
The Louder with Crowder Dot Com Website is on Instagram now!Follow us at @lwcnewswire and tell a friend!
Crowder Warns of HUGE Correction in Housing Market | Louder With Crowderyoutu.be