Each day we overwhelm your brains with the content you've come to love from the Louder with Crowder Dot Com website.
But Facebook is...you know, Facebook. Their algorithm hides our ranting and raving as best it can. The best way to stick it to Zuckerface?
Sign up for the LWC News Blast! Get your favorite right-wing commentary delivered directly to your inbox!
Immigration
Supreme Court Approves $2.5 Billion in Funds for Border Wall
July 29, 2019
We've long been calling for a glorious wall along our border. The thought of having that wonderful slab of concrete stretching from Cali to the Lone Star State brings great joy to our hearts. Well, we just got one yuge step closer to making that a reality. The Supreme Court just freed up a whole lotta funds for to build the wall.
Seriously:
The Supreme Court allowed President Donald Trump to reprogram $2.5 billion in Pentagon funds to start construction on 100 miles of border wall in a late Friday order.

The five conservative justices voted with the government in full. Justices Ruth Bader Ginsburg, Sonia Sotomayor, and Elena Kagan indicated their full dissent. Justice Stephen Breyer proposed a compromise in a partial dissent.
So much winning.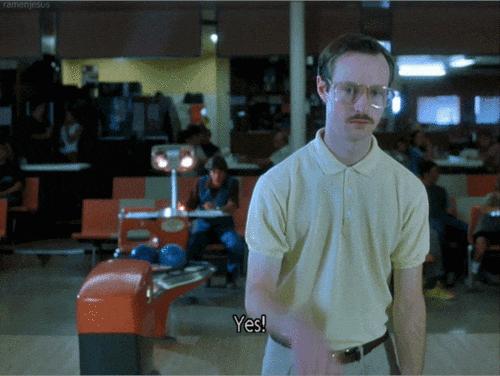 This is mucho good news. Securing our borders is kind of a big deal. Lefties are resisting us every step of the way. Claiming we're a bunch of inhumane dickweeds who want to cage kiddos and establish concentration camps to rid the world of brown people. Thankfully, their lies are about to be drowned out by the sound of cement mixers.
If the left was truly worried about how our border patrol deals with illegals, they'd be all in favor of a wall. A solid barrier would ensure those poor illegals would never make it across and into the clutches of Border Patrol. Though, we're all well aware of the left's real intentions. Wide open borders. As far as the eye can see.
Sure, we've still got a long way to go toward completing our magnificent slab, but these little victories will eventually add up to one big win. We're getting closer all the time. Keep the faith, my wall-loving amigos.
Build that wall:
NOT SUBSCRIBED TO THE PODCAST? FIX THAT! IT'S COMPLETELY FREE ON BOTH ITUNES HERE AND SOUNDCLOUD HERE.