Each day we overwhelm your brains with the content you've come to love from the Louder with Crowder Dot Com website.
But Facebook is...you know, Facebook. Their algorithm hides our ranting and raving as best it can. The best way to stick it to Zuckerface?
Sign up for the LWC News Blast! Get your favorite right-wing commentary delivered directly to your inbox!
Featured
SHOW NOTES: Happy Gay Month! Blue's Clues Preaches Degeneracy to YOUR KIDS!
June 01, 2021
Welcome to the first day of Cultural Appropriation Month! Talking all things virus lab leaks, Ellie Kemper and the Veiled Prophet, Stephen Colbert's creative John Cena subtitling, Blue's Clues going super woke, and Rand Paul throwing down on the precious Dr. Fauci!
LOG ON TO MUG CLUB TO WATCH TODAY'S SHOW!
ELLIE KEMPER
Actress Ellie Kemper, who played Erin on "The Office," was trending because people think she was at a beauty pageant for the KKK. SOURCE: The Sun
She was not a KKK princess, as people are trying to claim.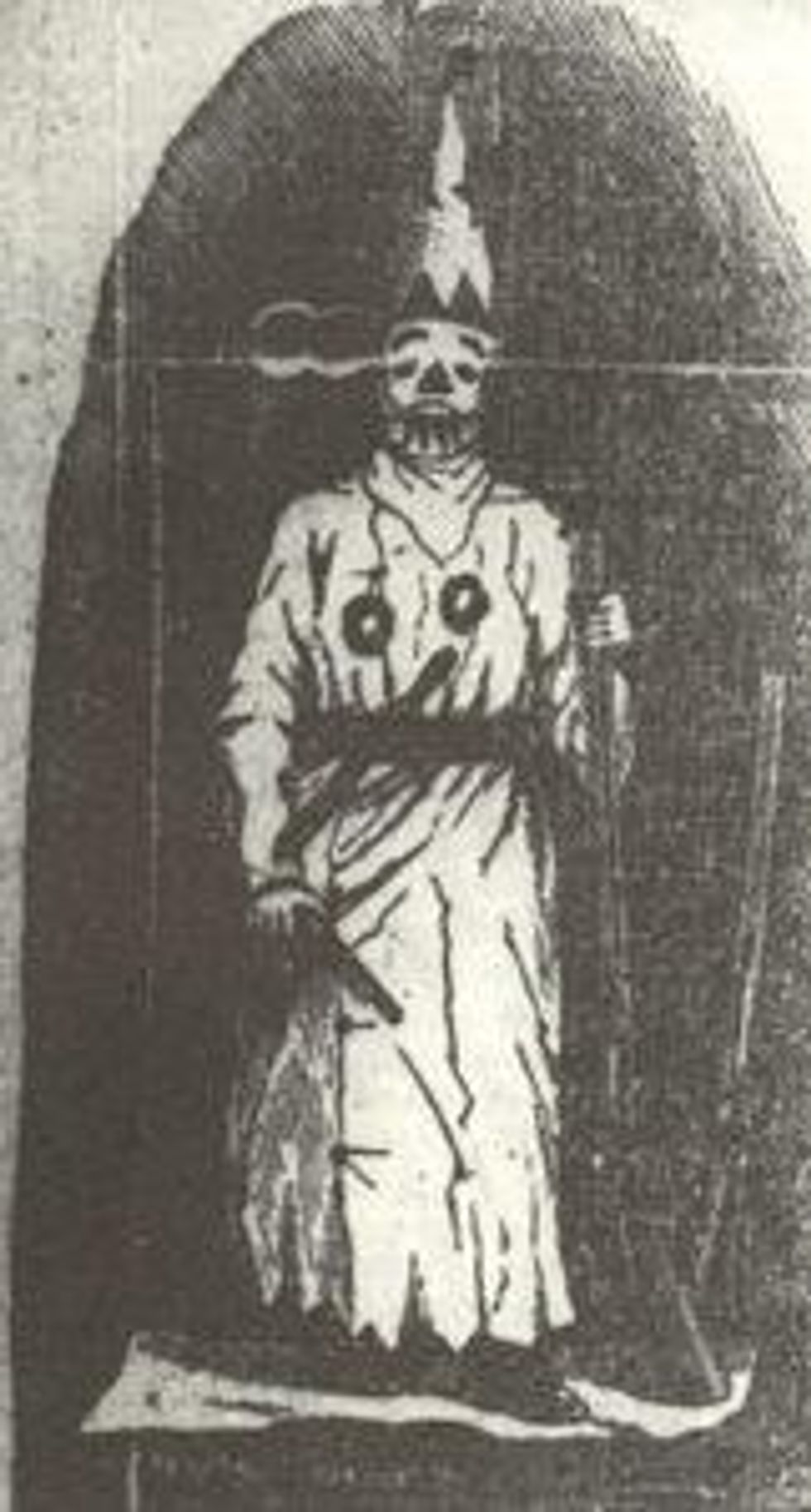 RAND PAUL VS. ANTHONY FAUCI
Rand Paul and Fauci have sparred throughout the COVID pandemic. Paul turned out to be right about ... everything.
FAUCI CLAIM: Lockdowns work!

Studies have shown neither lockdowns nor masks were significantly effective in mitigating COVID-19. SOURCES: Twitter, PNAS, MedRxiv, Frontiers
The original purpose of the lockdown was to "slow the spread" so as not to overwhelm the health care systems. It was never intended to be a cure, and it can't prevent people from dying.

FAUCI CLAIM: Herd immunity is "nonsense" and not a "fundamental strategy." Rand Paul said it is the only strategy. SOURCES: Yahoo News, MSNBC, Fox News
FAUCI CLAIM: Kids can't go back to school. SOURCE: Twitter
FAUCI CLAIM: Even if you've been vaccinated or had COVID, you still need to wear a mask. SOURCE: Twitter

The CDC lifted the mask mandate for vaccinated people on May 13. The arbitrary date confirms what everyone already knew: Vaccinated people are immune, and the mask was always just for show.
Fauci admitted Paul was right about the "mask theater." SOURCE: Twitter
Another recent study found COVID immunity could last for life. SOURCE: Nature

FAUCI CLAIM The NIH never funded the Wuhan lab! SOURCE: MSN

Yes, it did. And Fauci even admitted it, but didn't think the Chinese would lie about gain-of-function research. SOURCE: Twitter
Fauci previously wrote he supported gain-of-function research and argued its benefits outweighed the possibility of a pandemic. In a 2012 paper published on PubMed, Fauci wrote: "In an unlikely but conceivable turn of events, what if that scientist becomes infected with the virus, which leads to an outbreak and ultimately triggers a pandemic? [...] Scientists working in this field might say—as indeed I have said—that the benefits of such experiments and the resulting knowledge outweigh the risks." NCBI
Looking for a fashionable way to support Louder with Crowder? Get your swag at Crowdershop today!