SHOW NOTES: NFL Goes MORE Woke?! Raiders Coach Is OUT: 'Biden Is a Nervous Clueless P***y'
October 12, 2021
NFL coach Jon Gruden has been canceled by the Left over emails. We'll read some and let you decide. We'll also present the TRUTH about Christopher Columbus and indigenous people. And there is an interesting poll about the 2020 election ...
NFL Goes MORE Woke?! Raiders Coach Is OUT: 'Biden Is a Nervous Clueless P***y' | Louder with Crowderyoutu.be
VACCINE MANDATES: TEXAS/ITALY
RASMUSSEN POLL: PEOPLE BELIEVE BIDEN CHEATED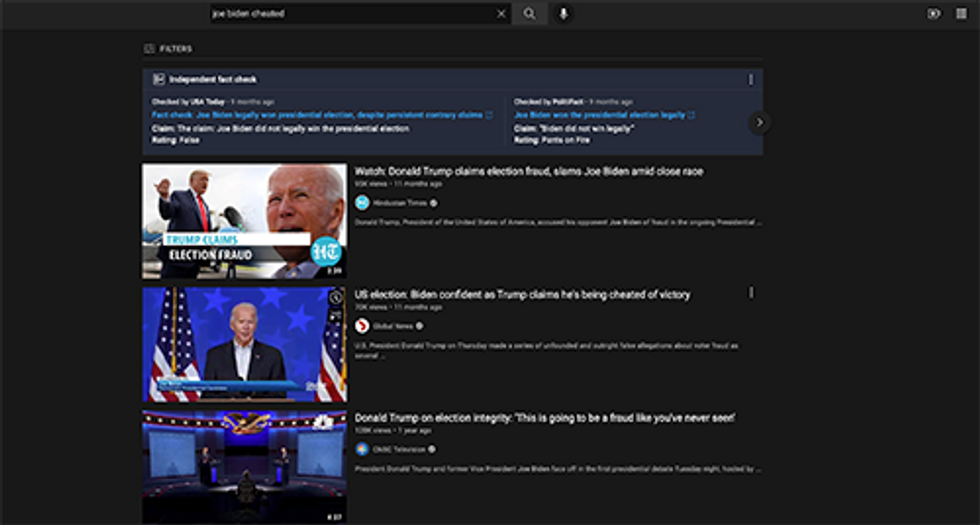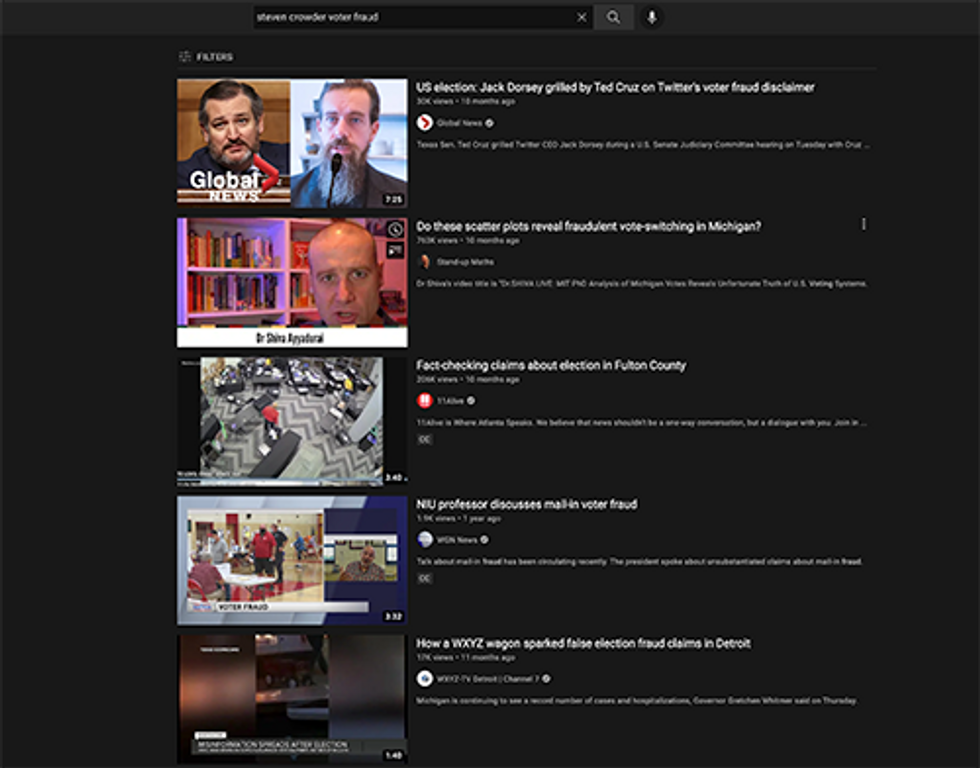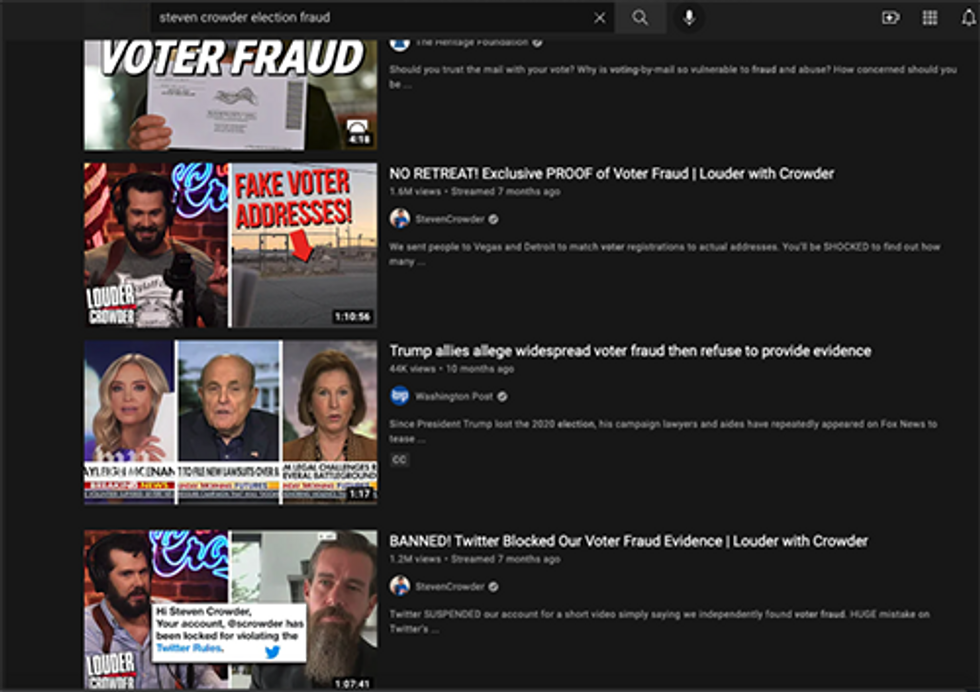 INDIGENOUS PEOPLES DAY/COLUMBUS MYTHS
MISCELLANEOUS
Get your content free from Big Tech's filter. Bookmark this website and sign up for our newsletter!