SHOW NOTES: Don't Give LeBron James a Pass for Inciting Violence!
April 22, 2021
LeBron James doxxed a cop, something the far superior Michael Jordan would never do. We hold James accountable since the media won't. Speaking of the media, we debunked each of the lies they're STILL telling about the Columbus shooting. And Lizzo is proud to be fat for some reason. All this with special guest UFC fighter Jorge Masvidal.
SHUT UP AND DRIBBLE! Don't Give #LeBronJames A Pass For Inciting Violence! | Louder with Crowderyoutu.be
LEBRON JAMES

LIZZO SAYS SHE HAS NOTHING TO HIDE
COLUMBUS UPDATES/DEBUNKING BS CLAIMS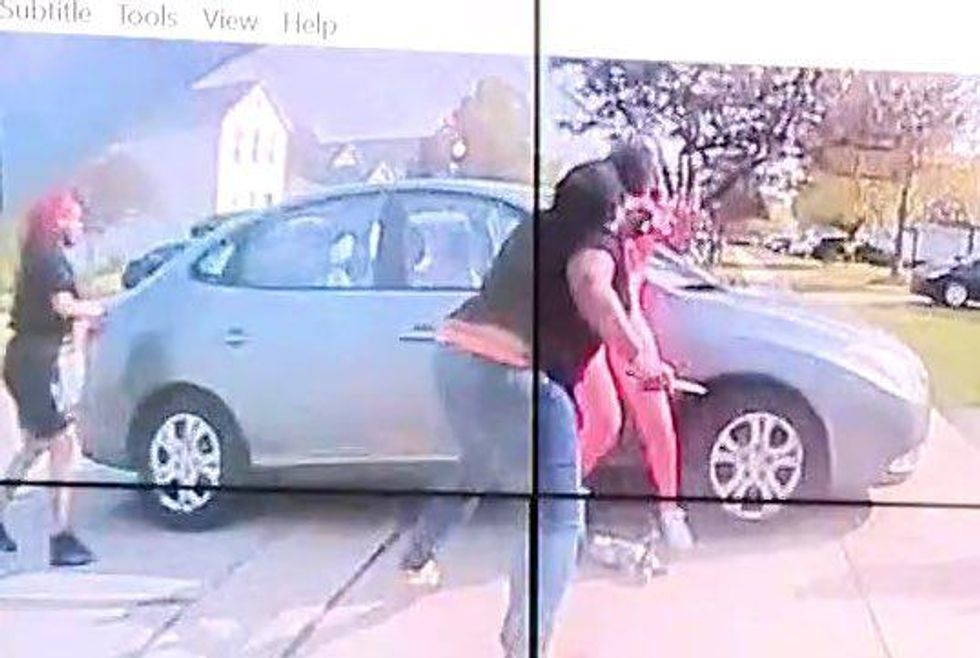 JEN PSAKI'S CLAIMS ABOUT BLACK WOMEN AND POLICE
Need a quick laugh? Check out and subscribe to our CrowderBits YouTube channel for Louder with Crowder skits, opens, and parody videos!