GEORGE FLOYD ANNIVERSARY: Reflecting on the Summer of Love! (SHOW NOTES)
May 25, 2021
It's the one-year anniversary of George Floyd's death. We look back on the summer of love and/or violent fiery riots. Seth Rogen doesn't understand comedy. Joe Biden doesn't understand words. Elliot Page goes topless. And did you ever notice Democrats love crime because they hate America?
LOG ON TO MUG CLUB TO WATCH TODAY'S SHOW!
DEMOCRATS LOVE CRIME BECAUSE THEY HATE AMERICA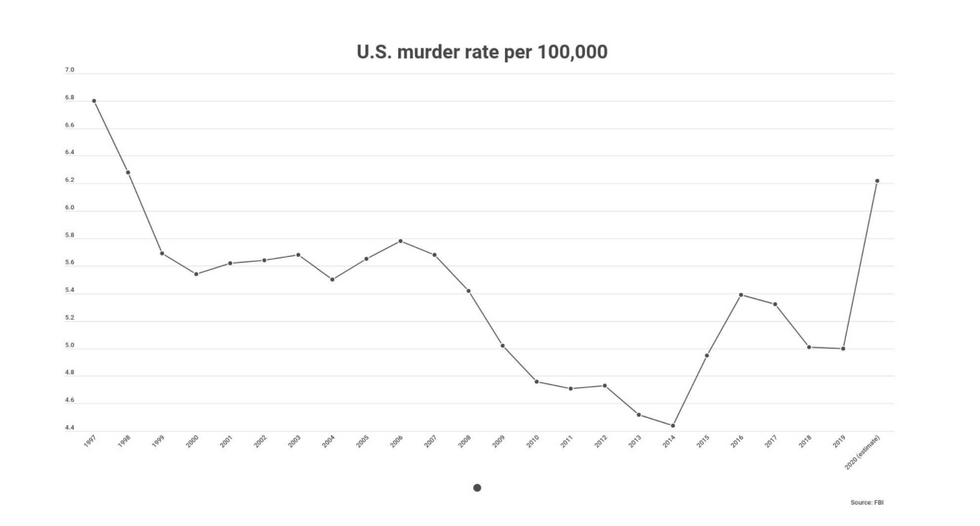 FULTON COUNTY AUDIT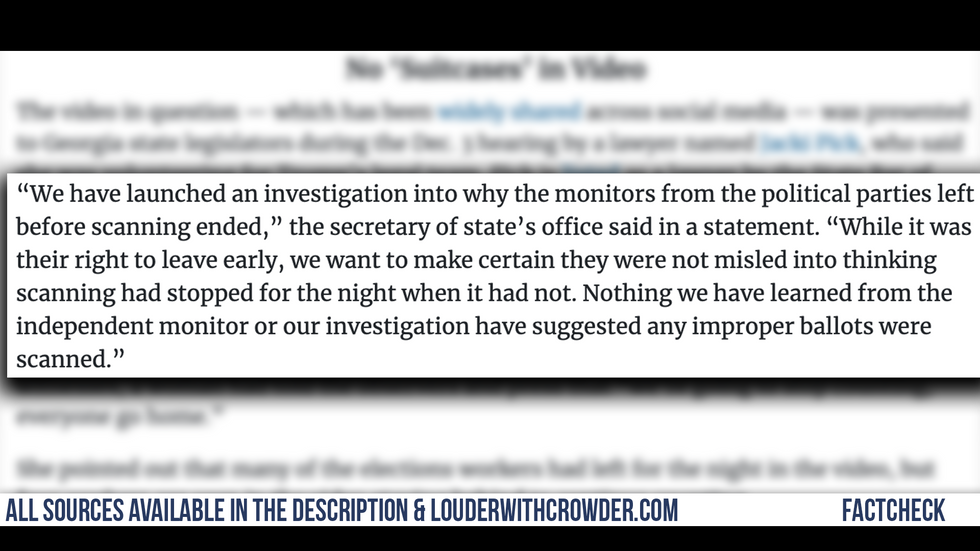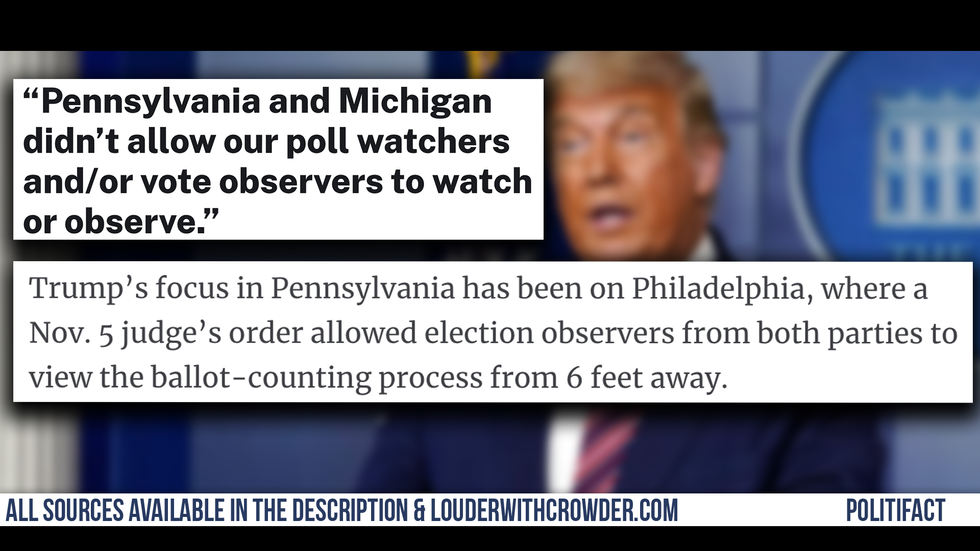 Looking for a fashionable way to support Louder with Crowder? Get your swag at Crowdershop today!