SHOW NOTES: Where Do We Go From Here?! China's Infiltration of American Culture EXPOSED!
May 27, 2021
From Hollywood to COVID-19 to Joe Biden, China has been getting its hands on every aspect of American culture. We expose how and why that's a problem. Also, this may surprise you, but Biden's nominee to lead the ATF is a complete imbecile when it comes to guns. With special guest RUDY GULIANI.
LOG ON TO MUG CLUB TO WATCH TODAY'S SHOW!
BIDEN'S ATF DIRECTOR WANTS TO TAKE YOUR GUNS
THE VIEW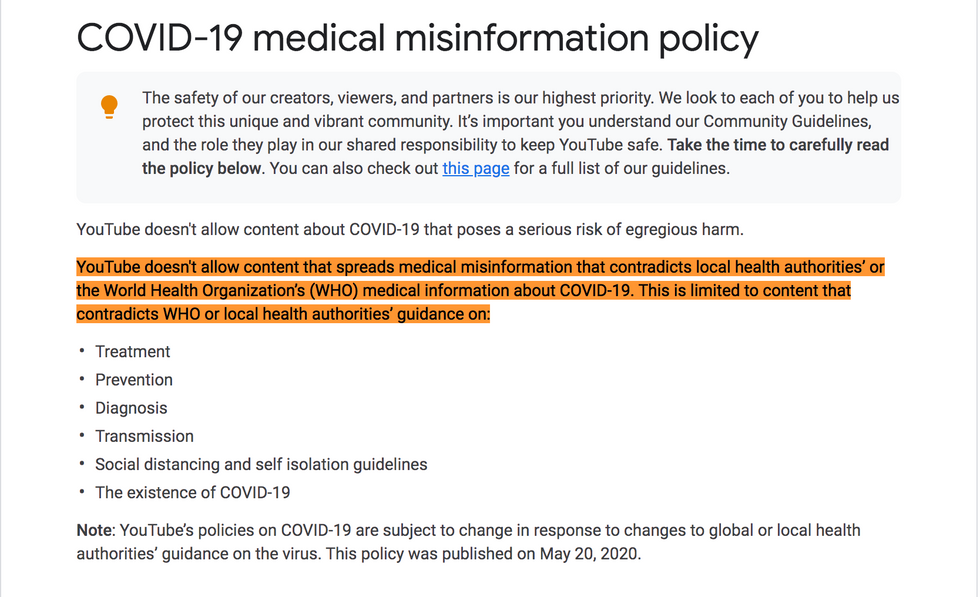 TOP 5 EXAMPLES OF CHINA INFILTRATING AND DICTATING AMERICAN CULTURE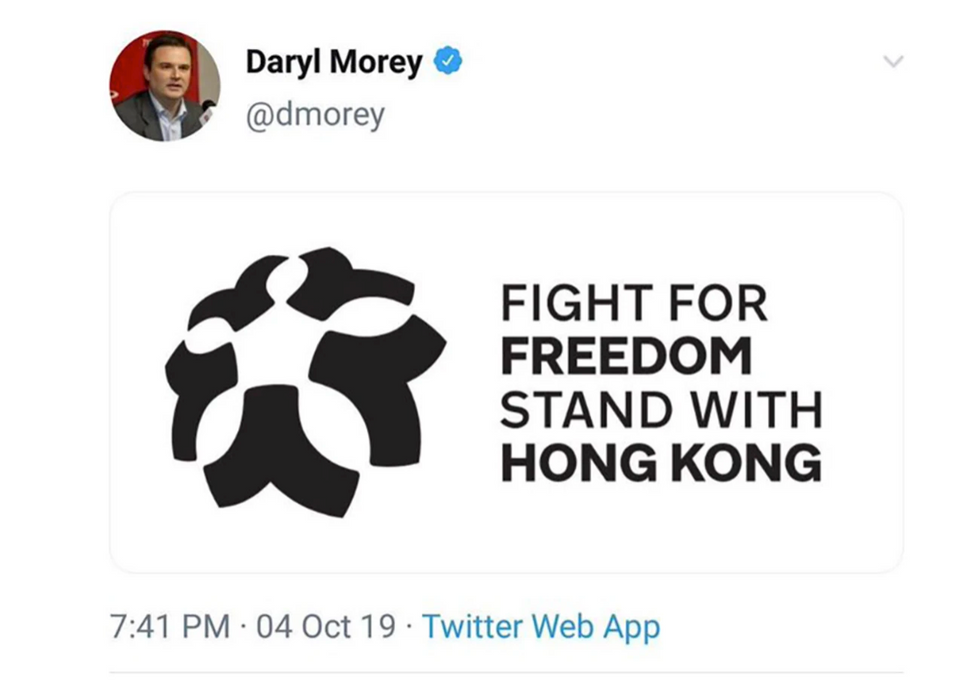 Looking for a fashionable way to support Louder with Crowder? Get your swag at Crowdershop today!