Each day we overwhelm your brains with the content you've come to love from the Louder with Crowder Dot Com website.
But Facebook is...you know, Facebook. Their algorithm hides our ranting and raving as best it can. The best way to stick it to Zuckerface?
Sign up for the LWC News Blast! Get your favorite right-wing commentary delivered directly to your inbox!
Hollywood
Sean Penn Demands Oscars Boycott If Zelenskyy Isn't Invited, Threatens to Melt His Trophies in Protest
March 27, 2022
If there is one thing Hollywood elitists love more than virtue signaling about world events, it's celebrating the smell of their own flatulence at awards shows. 2022 found a way to combine the two with this year's Oscars. Amy Schumer, one of the co-hosts, had the boneheaded idea to invite Volodymyr Zelenskyy. Only a celebrity would think a world leader should take time away from a war to make them feel good about themselves. The producers may or may not have said no to the idea. If they did say no, Sean Penn wants a boycott.
Penn made the proclamation to another man who enjoys the smell of his own boofs, Jim Acosta.
ICYMI: Actor Sean Penn says the Oscars should be boycotted if the ceremony's planners have decided against having Zelensky on the program. pic.twitter.com/4LI2YIiKcD
— Jim Acosta (@Acosta) March 26, 2022
"If the Academy has elected not to do it, if presenters have elected not to pursue the leadership in Ukraine who are taking bullets and bombs for us, along with the Ukrainian children that they are trying to protect..."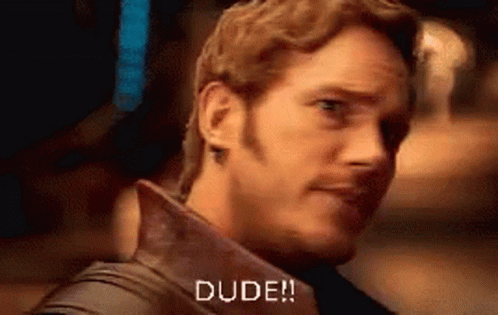 The Ukrainians aren't taking bullets for US. They are taking bullets for THEM and THEIR homeland. Notice how Penn put the Hollywood elite before the Ukrainian children. That's all you need to know about why some celebrities want Zelenskyy there.
"It is so much, more importantly, their moment to shine and to protest and to boycott that Academy Awards. And I myself, if it comes back to it, when I return, I will smelt mine in public."

Volodymyr Zelenskyy addressed Congress. Sean Penn, Amy Schumer, and a ton of others, who get paid to dress up and play make-believe, want Zelenskyy to tell them they are just as pretty. Zelenskyy should take a break from his country being at war to yuck it up as celebrities give each other awards for movies about which no one actually cared.
Penn said he'll melt his trophies in protest if Zelenskyy isn't invited. The Ukrainian people wish they only had Penn's problems.
And just as an aside, I defy any of you to name a movie that's nominated this year without looking it up. Here's a hint: Spider-Man wasn't one of them.
The Louder with Crowder Dot Com Website is on Instagram now!Follow us at @lwcnewswire and tell a friend!
Media ADMITS Hunter Biden's Laptop Is REAL! But Does it Matter? | Louder With Crowderyoutu.be