Each day we overwhelm your brains with the content you've come to love from the Louder with Crowder Dot Com website.
But Facebook is...you know, Facebook. Their algorithm hides our ranting and raving as best it can. The best way to stick it to Zuckerface?
Sign up for the LWC News Blast! Get your favorite right-wing commentary delivered directly to your inbox!
Culture
TikTok blonde nails why putting your pronouns on your resume disqualifies you for most employers
March 15, 2023
The woke world is shocked -- SHOCKED -- that featuring "your" pronouns on your resume is a non-starter for most employers. To illustrate why here is some random blonde doing a TikTok from her car explaining it to everyone like they are five years old.
I don't know who she is or if she qualifies as a verified human resources expert. But a) she makes a lot of sense, and b) she's cute. (shout out to Not the Bee)
"I'm going to assume you're obviously very liberal [...] and not a great worker. Everything in the office is going to have to cater to you: your feelings, your needs, and your emotions. So everyone around you is not going to be themselves and [will have to] walk on eggshells. Why would anyone want someone like you in a work environment?"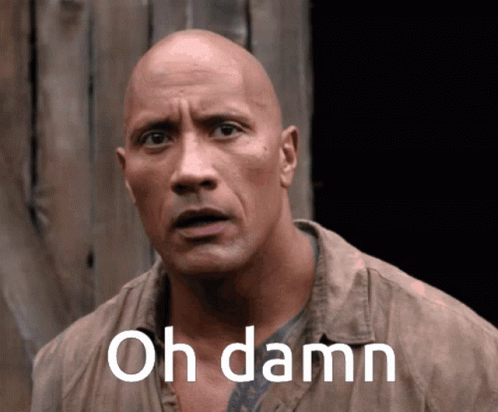 Wait, there's more.
"You're going to be the laziest person. You're going to be the most entitled. And you'll probably be the first to sue. Is there anything I missed there?"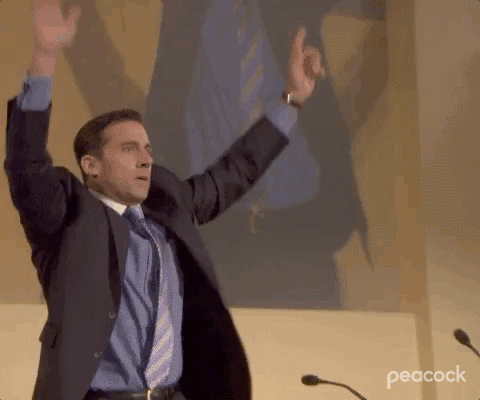 Our blonde friend is referencing a CNBC article stating resumes including 'they/them' pronouns are more likely to be overlooked. In the corporate world, they aren't praised as they are in the media. Elon Musk, the CEO of Twitter and Tesla, says of they/thems, "forcing your pronouns upon others when they didn't ask, and implicitly ostracizing those who don't, is neither good nor kind to anyone.
Noted pronoun expert --- um, this guy -- says when you declare your pronouns, "you are not telling me how to address you. You are not telling me how you like to be spoken to. What you're telling me is how I must think about you and how I must speak to everyone else in the world when I refer to you."
I liken it to email addresses. When I was doing the hiring, if you're email address was something like xxxNikki69420xxx@yahoo.com, it led me to assume you are not a mature or responsible enough person to work in an office. If I was choosing between someone who felt it necessary to declare their pronouns and someone who didn't think doing so was necessary, I'd assume the pronoun declarer is an insufferable leftist twat who will make everyone around them miserable. Regardless of if they are a they or a them. Or a frogself.
Stick with bragging on your Excel skills. It's a more hireable trait.
Editor's Note:
It's official. MugClub. Is. Back.
Everyone here at the team is thrilled to inform you that MugClub relaunches on March 20, 2023. It is bigger, it is better, it is more affordable, it will include MORE content than ever AND it's powered by Rumble!
Did I mention that the annual price has been lowered from $99 to $89?