Each day we overwhelm your brains with the content you've come to love from the Louder with Crowder Dot Com website.
But Facebook is...you know, Facebook. Their algorithm hides our ranting and raving as best it can. The best way to stick it to Zuckerface?
Sign up for the LWC News Blast! Get your favorite right-wing commentary delivered directly to your inbox!
Articles
NARAL Celebrates Pro-Abortion Men in Father's Day Tweet
June 17, 2019
Lefties are quite dependable when it comes to serving up heaping helpings of dumbassery. Just take this Father's Day message from NARAL for example. They seem to think dads supporting the right of women to have their unborn tots Hoovered out is a most respectable quality.
For reals:
A pro-abortion group Sunday wished a "Happy Father's Day to all the pro-choice dads out there."

The National Association for the Repeal of Abortion Laws (NARAL) tweeted Sunday praising pro-abortion dads for their support of "equality" and "bodily autonomy." The group said that supporting abortion makes these fathers "great role models."

"Happy #FathersDay to all the pro-choice dads out there!" NARAL tweeted. "#MenForChoice support equality and value bodily autonomy—and that makes them great role models!"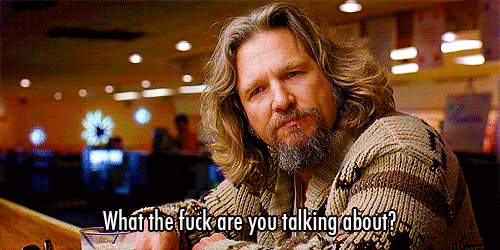 Great role models? Yeah, nothing says "Father of the Year" like supporting the right of mother to de-brain little Billy. God forbid a potential padre be against the killing of his tiny tots. We wouldn't want those papas to be setting a bad example now, would we?
This is some of that signature lefty "intersectionality." Where there's only one degree of separation between all forms of leftist douchery. Which is why we can't have just one day, motion picture, or cultural event the left won't try to link to their own agenda.
The left is hijacking every facet of our culture. All so they can push their warped sense of morality on the rest of us. "Anti-abortion fathers are inferior to their infanticidal counterparts. This is the true meaning of Father's Day. If you want to be a 'cool' dad, you gots to get down with the baby-killing." Give me a break.
Since we're talking abortion:
NOT SUBSCRIBED TO THE PODCAST? FIX THAT! IT'S COMPLETELY FREE ON BOTH ITUNES HERE AND SOUNDCLOUD HERE.