Each day we overwhelm your brains with the content you've come to love from the Louder with Crowder Dot Com website.
But Facebook is...you know, Facebook. Their algorithm hides our ranting and raving as best it can. The best way to stick it to Zuckerface?
Sign up for the LWC News Blast! Get your favorite right-wing commentary delivered directly to your inbox!
8-Year-Old 'Mini AOC' Forced into Early Retirement After Death Threats
July 06, 2019
You might recall the 8-year-old girl who mocks the bejeezus out of Alexandria Ocasio-Cortez. Mini AOC's comedic chops are without question. Though, we now have to say goodbye to this hilarious youngster. All because of ignorant lefties who were making death threats.
Seriously:
The 8-year-old child actor who went viral for impersonating Rep. Alexandria Ocasio-Cortez, D-NY, is no longer going to make videos due to death threats and harassment she and her family have received.

Earlier this year, Ava Martinez, known as "Mini AOC," brought joy to her fans with several videos poking fun at the socialist darling, collecting millions of views on social media.

However, the fun came to a screeching halt on Wednesday when Martinez's family announced that she would no longer be impersonating Ocasio-Cortez and that all the videos created would be removed.
Welp, one thing's for sure about these lefties.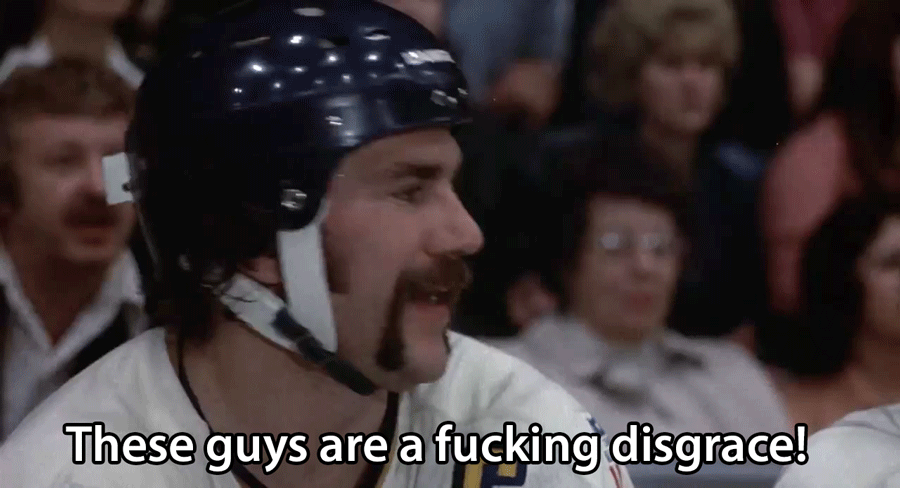 I can't think of a more douchey thing than threatening an 8-year-old. We've all seen the left go low, but this one puts them in the Mariana Trench. You'll never find a more wretched hive of scum and dickery. I can't think of anyone on the right who would endorse such actions against a miniature lefty.
The truth is the left couldn't stand little Ava because her mockery is effective. Mini AOC was hitting a nerve with her jokes and the left wasn't about to tolerate such a thing. Besides, they do a fine enough job at making asses of themselves. They don't want any competition.
For all their talk about "peace and understanding," the left sure has a problem with tolerating their opponents' existence. Even when said opponents still believe in Santa Claus. Now, we can all safely say the left's douchebaggery knows no bounds.
NOT SUBSCRIBED TO THE PODCAST? FIX THAT! IT'S COMPLETELY FREE ON BOTH ITUNES HERE AND SOUNDCLOUD HERE.