Marie Osmond refuses to give her kids any of her money to prevent them from becoming entitled, lazy brats
January 17, 2023
In a move that is a little bit country and a little bit based as f*ck, pop-icon Marie Osmond said that none of her seven kids get any inheritance. It's her money, and her kids need to go out and earn their own way. Osmond has been entertaining since 1973 when she was only 14, and unlike others haven't had any problems with the IRS. I'm sure it is quite a sizable chunk of change her kids aren't getting a dime of.
When you hear her explanation, it makes all the sense in the world. An inheritance does nothing but breed laziness and entitlement.
Honestly, why would you enable your child to not try to be something? I don't know anybody who becomes anything if they're just handed money. To me, the greatest gift you can give your child is a passion to search out who they are inside and to work.
Osmond went on to say it's HER money that she worked hard for. She plans to, quote, "spend it all and have fun with my husband."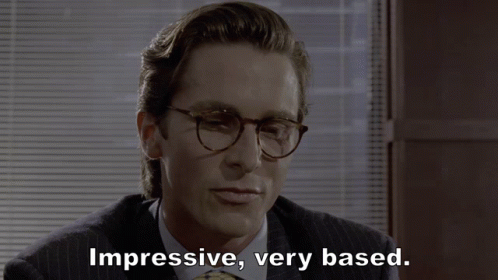 It's a difficult balancing act. Parents work all their lives and want to leave their kids with something when they go. Then their kids work to make their own lives. In the case of Marie Osmond who has made so much, leaving her kids even a little something means they wouldn't have to work a day in their life. We've seen what that breeds in children of celebrities.
I remember Conor McGregor having similar concerns. His kids are never going to want for anything, but he wants to make sure they know about all the hard work that went into building that when McGregor started his fighting career on welfare. Though I get the feeling when McGregor's kids are old enough and the old man starts lecturing them about work...
Plus, if Marie Osmond DID give her kids an inheritance, the IRS would come around and demand at least half of it. Better to just buy them real expensive gifts.
Editor's Note
LwC is on Substack now! Each day we overwhelm your brains with the content you've come to love from the Louder with Crowder Dot Com website.. but algorithms hide our ranting and raving as best they can. The best way to stick it to Big Tech? Subscribe to For the Content!
DEBUNKED: Amazon Pays 'NO TAXES'! | Louder With Crowderyoutu.be