'You Guys Are Awesome': Hoodlums Steal $500K Worth of Merch from Malibu Boutique Popular With Celebs
July 18, 2022
Welcome back to the crime-ridden streets of Los Angeles. Our coverage takes you to the hoity-toity part of Malibu, where hooligans relieved a high-end department store of over half a million dollars worth of merchandise. Keep in mind that luxury goods store Maxfield is popular with celebrities. Half a million dollars worth of merchandise can be a handful of scarfs, two graphic t-shirts, and a shoe.
But they look like they got away with a decent haul.
The reaction from the employee, who I'm assuming was holding the camera, is precious.
"You guys are so awesome. Thank you SO MUCH for your business."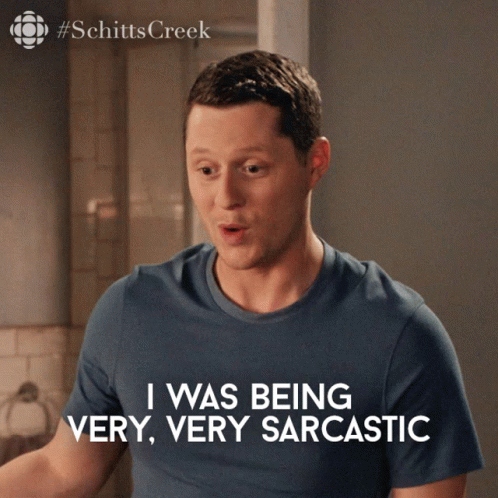 It's Los Angeles, where crime is legal and smash-and-grab robberies are a competitive sport. CTRL+ALT+this is what you idiots voted for. Progressive voters vote for the same failed progressive politicians, who not only put weak-on-crime, pro-criminal policies into law, they campaign on it. They tell you what they plan on doing before you vote for them. Ten bucks say the valley girl filming the video has a Joe Biden bumper sticker. If she even bothered to vote. Consequences, say hello to your actions.
The store being popular with celebrities only adds to the enjoyment of the video. That and the fact that these kinda crimes are less frequent in real America and laws are enforced. I'd love to cross-reference a list of celebrities who shop at this store with a list of who they supported for district attorney. Then, with that list, run a Twitter search to see how many times they attacked conservatives for saying "law & order."
The Louder with Crowder Dot Com Website is on Instagram now!Follow us at @lwcnewswire and tell a friend!
CHAD Best Buy Guys ANNIHILATE Thug Shoplifters! | Louder With Crowderyoutu.be