Each day we overwhelm your brains with the content you've come to love from the Louder with Crowder Dot Com website.
But Facebook is...you know, Facebook. Their algorithm hides our ranting and raving as best it can. The best way to stick it to Zuckerface?
Sign up for the LWC News Blast! Get your favorite right-wing commentary delivered directly to your inbox!
Articles
Leftists Refer to Christians Killed in Sri Lanka as 'Easter Worshippers'
April 22, 2019
NOTE: This post is from 2019
You may have heard about today's terror attack on Christians in Sri Lanka. The Jesus-hating douchenuggets who perpetrated the attack chose Easter of all days to exercise their dickery. Naturally, people on both the left and the right took to the Twittersphere to send their support to the people affected by the attack.
Though, there was one word conveniently missing from many of the left's responses. See if you can spot the omission:
"Easter Worshippers?"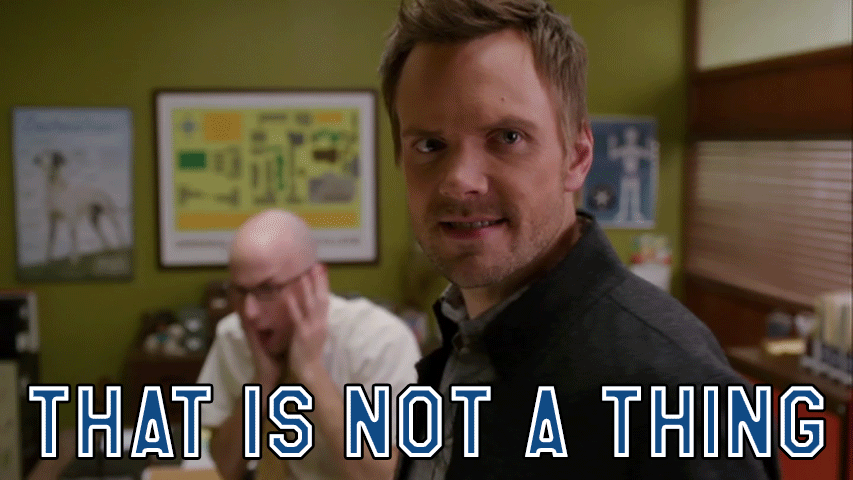 There appears to be a certain "C-word" the left seems to have trouble saying. Yet, these same lefties have no trouble calling Muslims by the correct term when they're on the receiving end of some terrorist dickery.
Observe:
"Easter Worshippers" makes it sound as if the "worshippers" in question pray to a fuzzy slinger of chocolate. Many funny images come to mind "Our bunny who art in his rabbit hole, hallowed be Bugs' name. Thy chocolate eggs come, thy hopping be done, on Earth as it is at the Hershey factory."
Also, is it just me or does it seem like these lefties are tweeting from a script? It's almost like the DNC sent out an email with guidelines for how to address the incident. "Refrain from saying 'Christian.' Stick with 'Easter Worshippers and tourists.'" After all, we wouldn't want people sympathizing with lovers of Big Jeezy, now would we?
The left seems to have a beef with all things Jesus. Hence the use of the generic term "worshipper." If lefties admit Christians can be victims too, their whole "oppressive Jesus freaks" narrative might as well go in the trash bin. So, in order to keep the lie alive, lefties will do anything they can to avoid admitting the obvious. Cowards.