Each day we overwhelm your brains with the content you've come to love from the Louder with Crowder Dot Com website.
But Facebook is...you know, Facebook. Their algorithm hides our ranting and raving as best it can. The best way to stick it to Zuckerface?
Sign up for the LWC News Blast! Get your favorite right-wing commentary delivered directly to your inbox!
JP Sears Hopes You Have a Very Merry Communist Christmas
December 23, 2020
Friends, we've almost reached the end. 2020 is almost behind us. The holidays are here! Time to celebrate as much with family and loved ones as our government allows. Gather around the Zoom screen to say hi to MeMaw, who has been locked in a nursing home for her own good. Use the lockdown instructions to avoid spending time with the one cousin no one likes. Tell the children that Santa Claus is coming to tell them to stay six feet away from each other. As my personal life coach JP Sears says, it really is beginning to look a lot like a communist Christmas! AOC bless us, everyone!
A Communist Christmasyoutu.be
Your year of dedicated obedience to tyrannical governors is helping replace the normal joy of the holiday spirit with the increased joy of lockdown-related blessings. Like increased depression, suicide, child abuse, domestic abuse, overdoses, unemployment, bankruptcies, and starvation!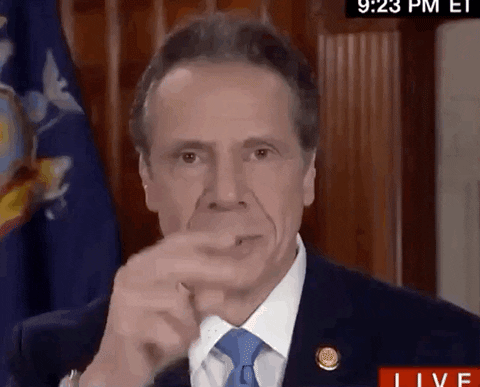 Here's the part where we have to remind the freaks at Facebook "checking" "facts" what satire is. All of our tongues are in our cheeks. The government did not actually declare this a communist Christmas. If they did, everyone working in Palo Alto would be celebrating. Instead, let's all just enjoy some gallows humor. We've all earned that much. Besides, an actual communist Christmas sounds miserable. I'll take my Christmas ham. You can have your Christmas community gruel pot.
Not that Sears doesn't string together some interesting points in the name of comedy. If one thought too deeply about it, one might think this was the government's plan all along. Not that they would make up a virus. That's crazy talk. But to use said virus to control the people they rule over? Like some kind of dystopian fiction? One where a liberal author writes it to attack conservatives? When in actuality the dystopian part comes from liberal policies?
Don't get me wrong. I'M not saying that myself. There is not an independent fact-check on the internet that would validate that. Therefore, it can't be true. But I can see where others who aren't me might be inclined to believe there's something going on.
Crowder's On The Ground Correspondent! | Louder With Crowderyoutu.be
Not subscribed to the podcast?Fix that! It's completely free.